Jetway Hydro Massage Whirlpool Nozzle Bathtub LED Light System Hottub Spa Jet 1″-5″P-M-S
Product Detail
Product Tags
● Product Name: Jetway SPA Jet
● Model Number: P-D-ST
● Surface Material: PVC Body+PVC cover
● Massage Type: Whirlpool massge jet,Combo Massage
● Face: Chrome ABS
● Function: Massage Spa for Live
● Usage: Outdoor,Bathroom,Washroom,Hotel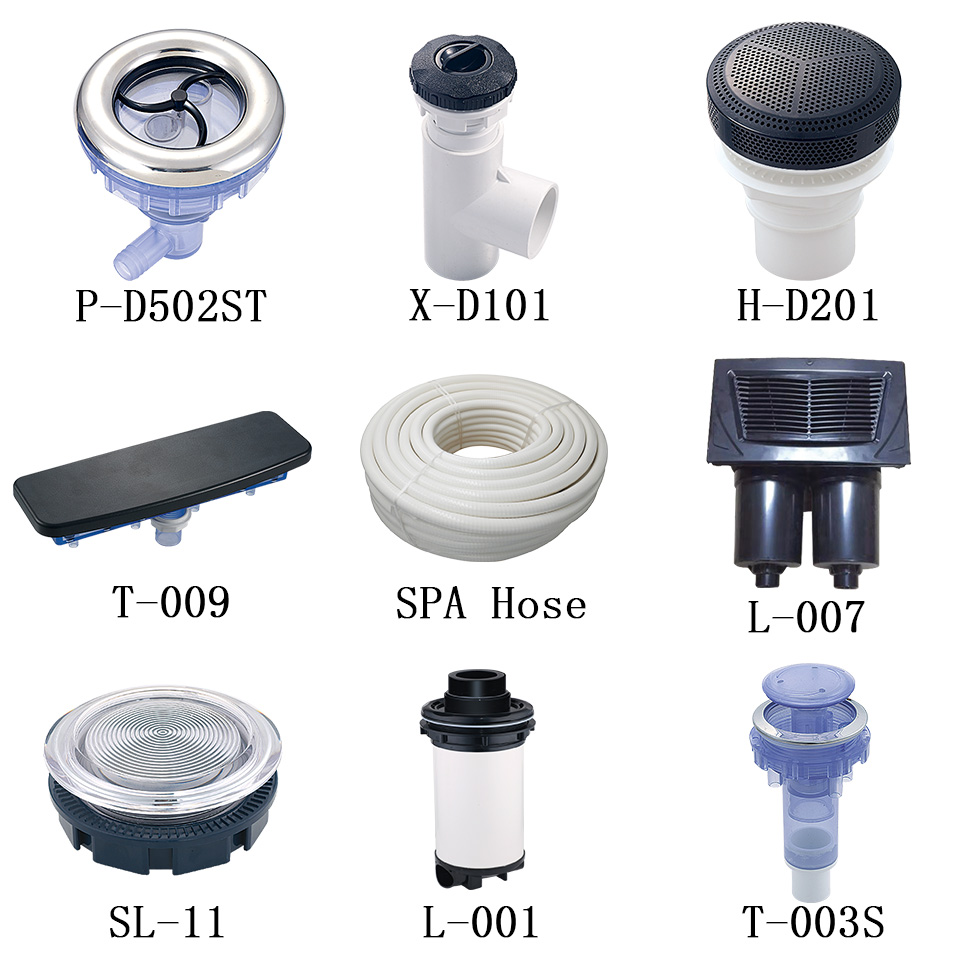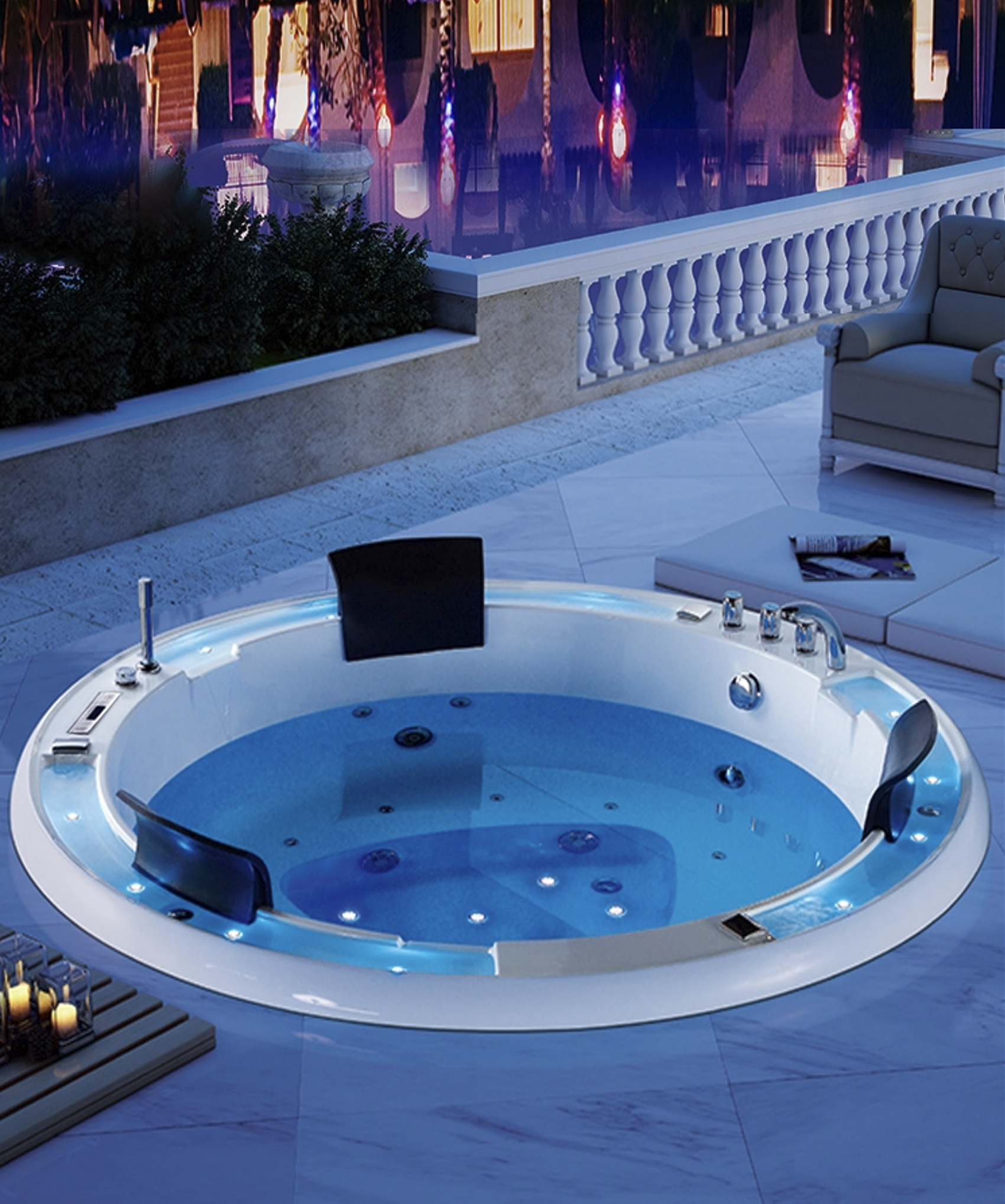 1. Q:Are you a factory outlets or trading company?  
A:We are a factory outlets.
2. Q:If small order is acceptable? Yes,trial order is welcome!
A:Yes,trial order is welcome!
3. Q:Could you offer us samples?
A:Yes, generally, free sample for 1~2pcs, and the freigt you need to bear.
4. Q:What's your shipment terms?  
A:Generally, if samples, by air or by express; If bigger order by sea.
5. Q:Could you put our logo on the packing?
A:Yes, it is easy to print your logo on the packing.
6. Q:What's your package?
A:In standard export cartons, but could be designed as your request.
7. Q:What's your main port of lading?
A:FoShan/GuangZhou/ShenZhen/ShangHai/NingBo.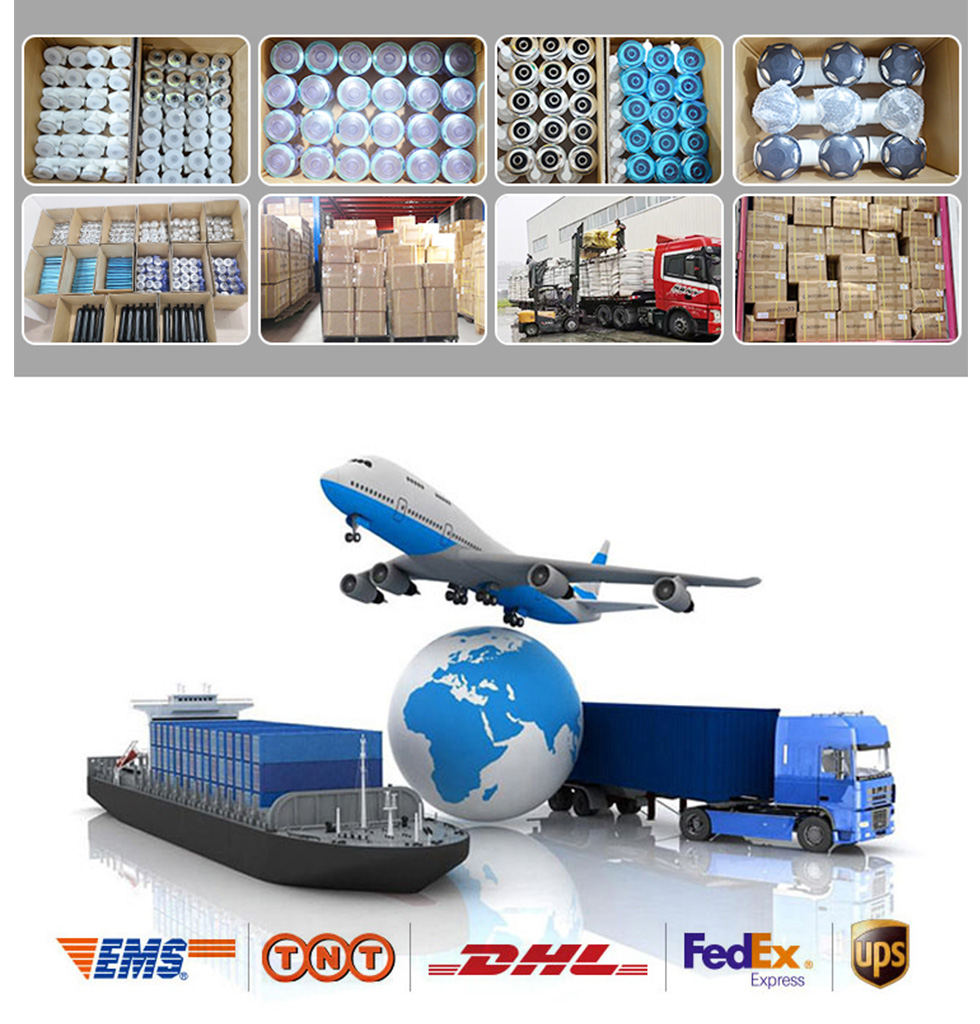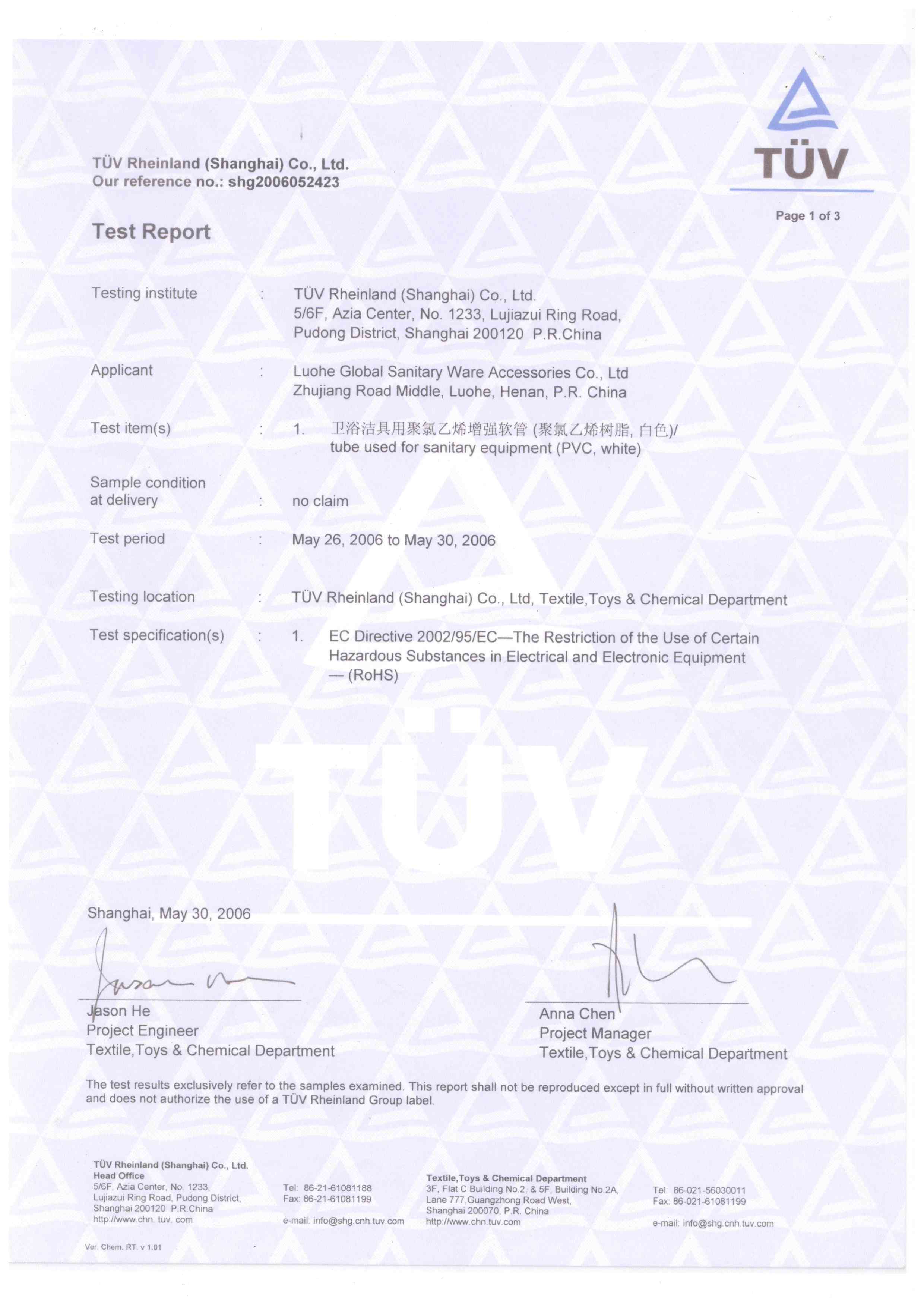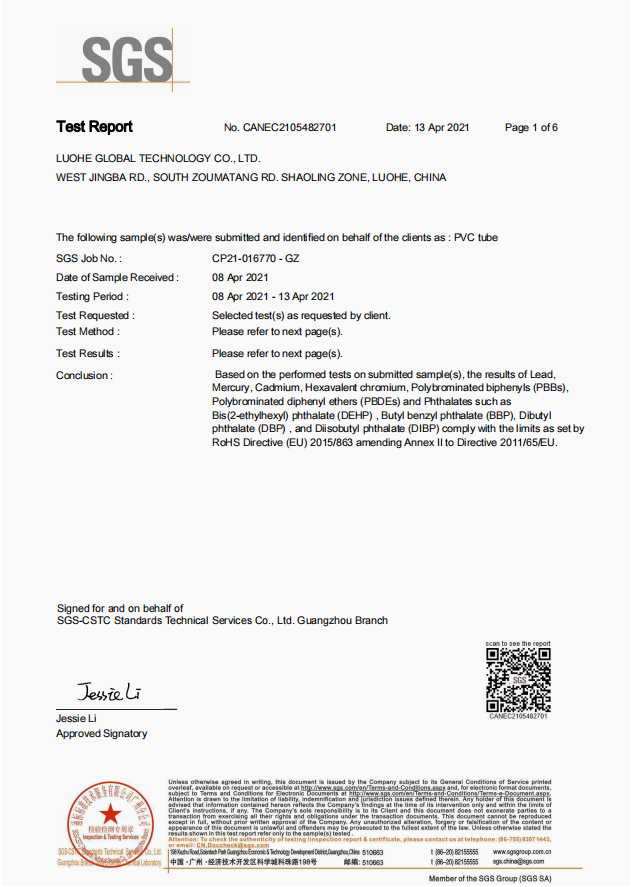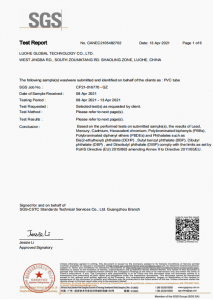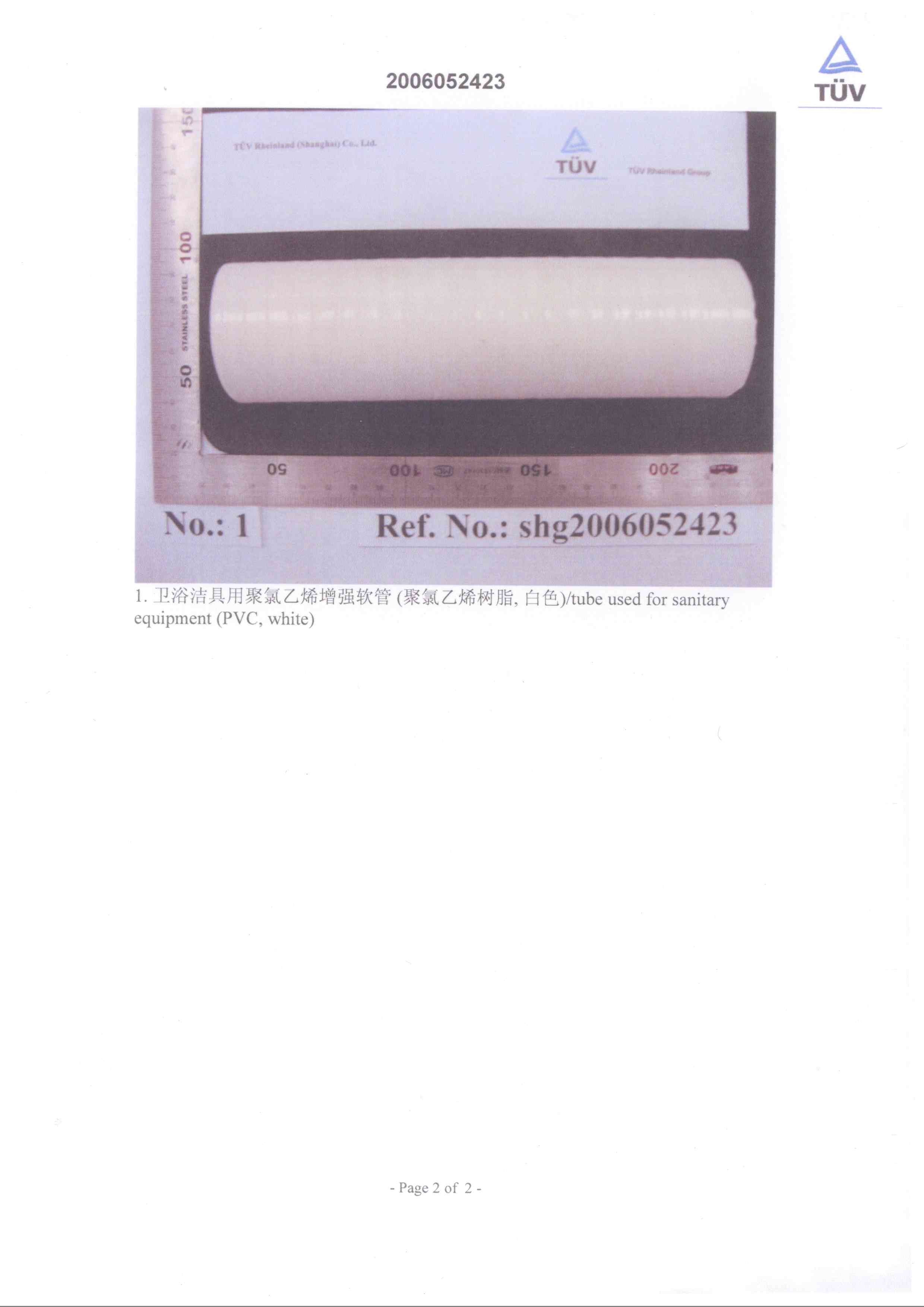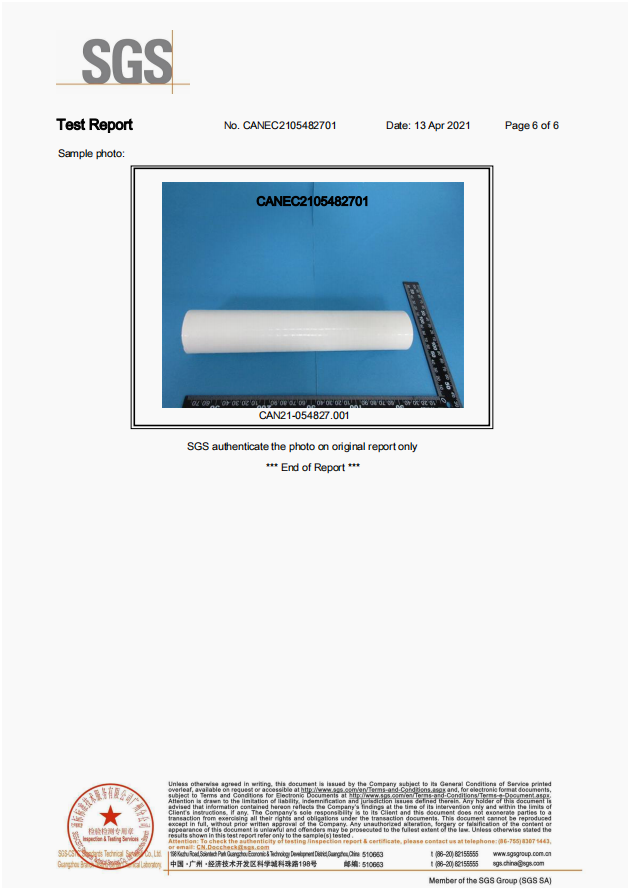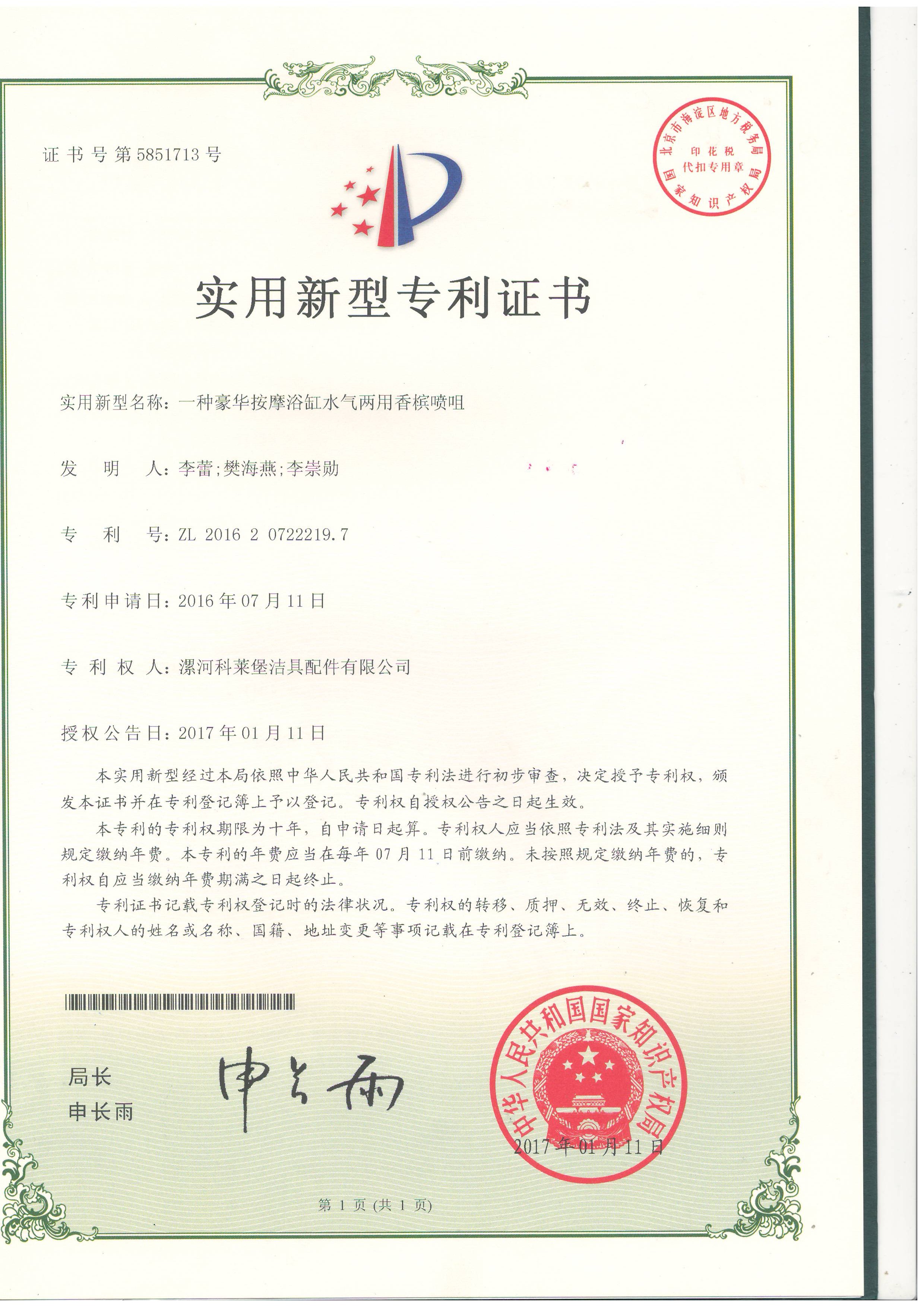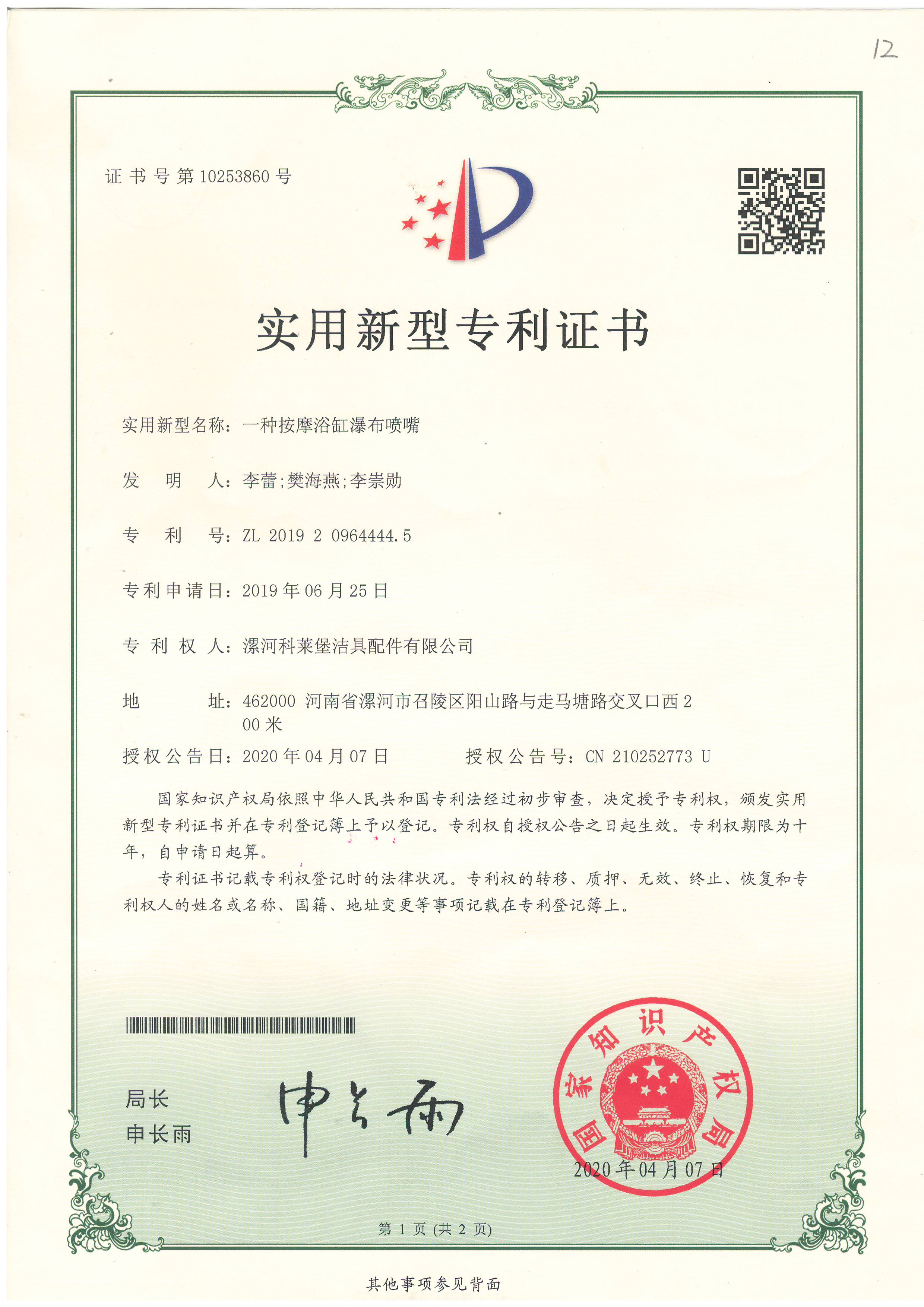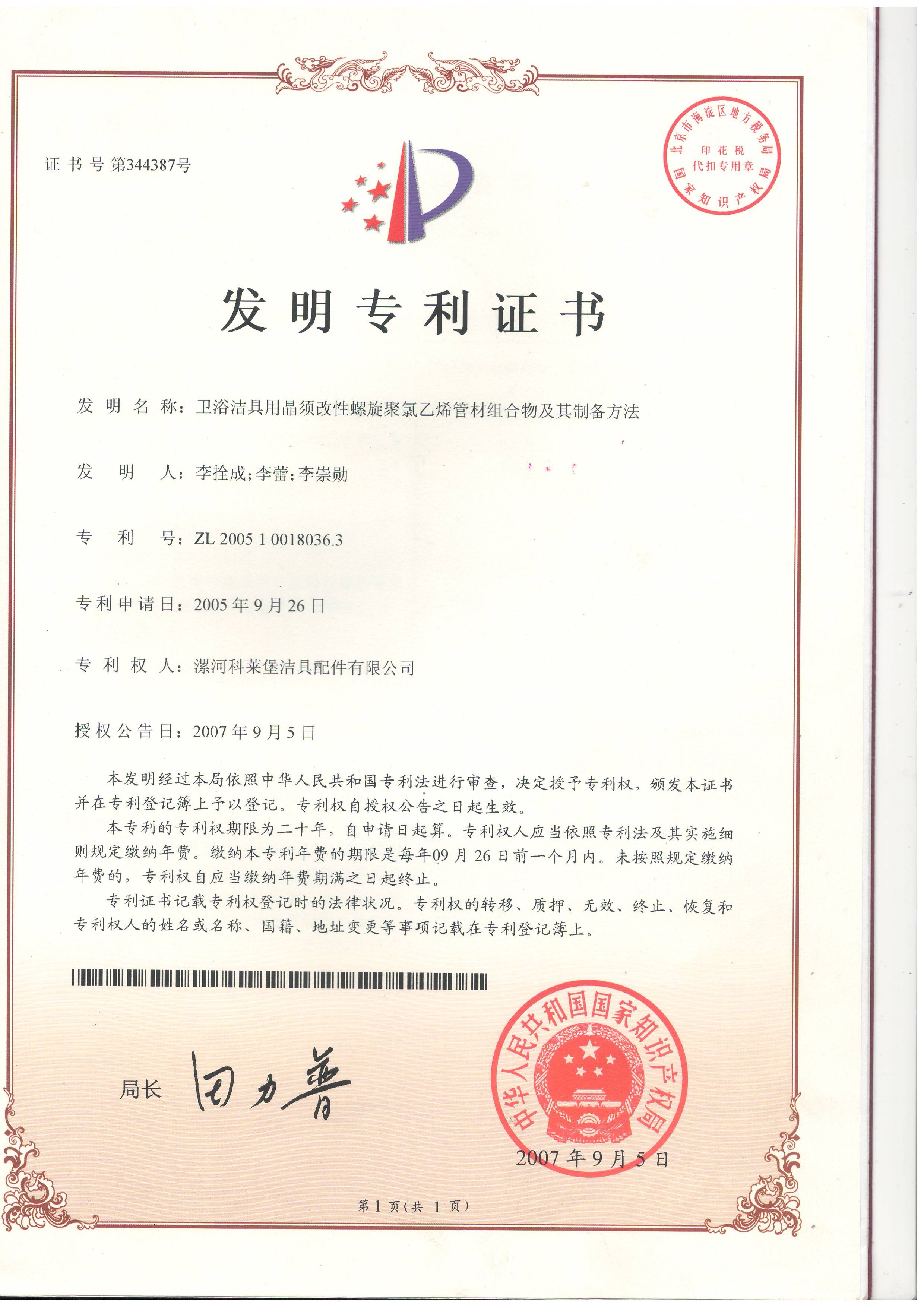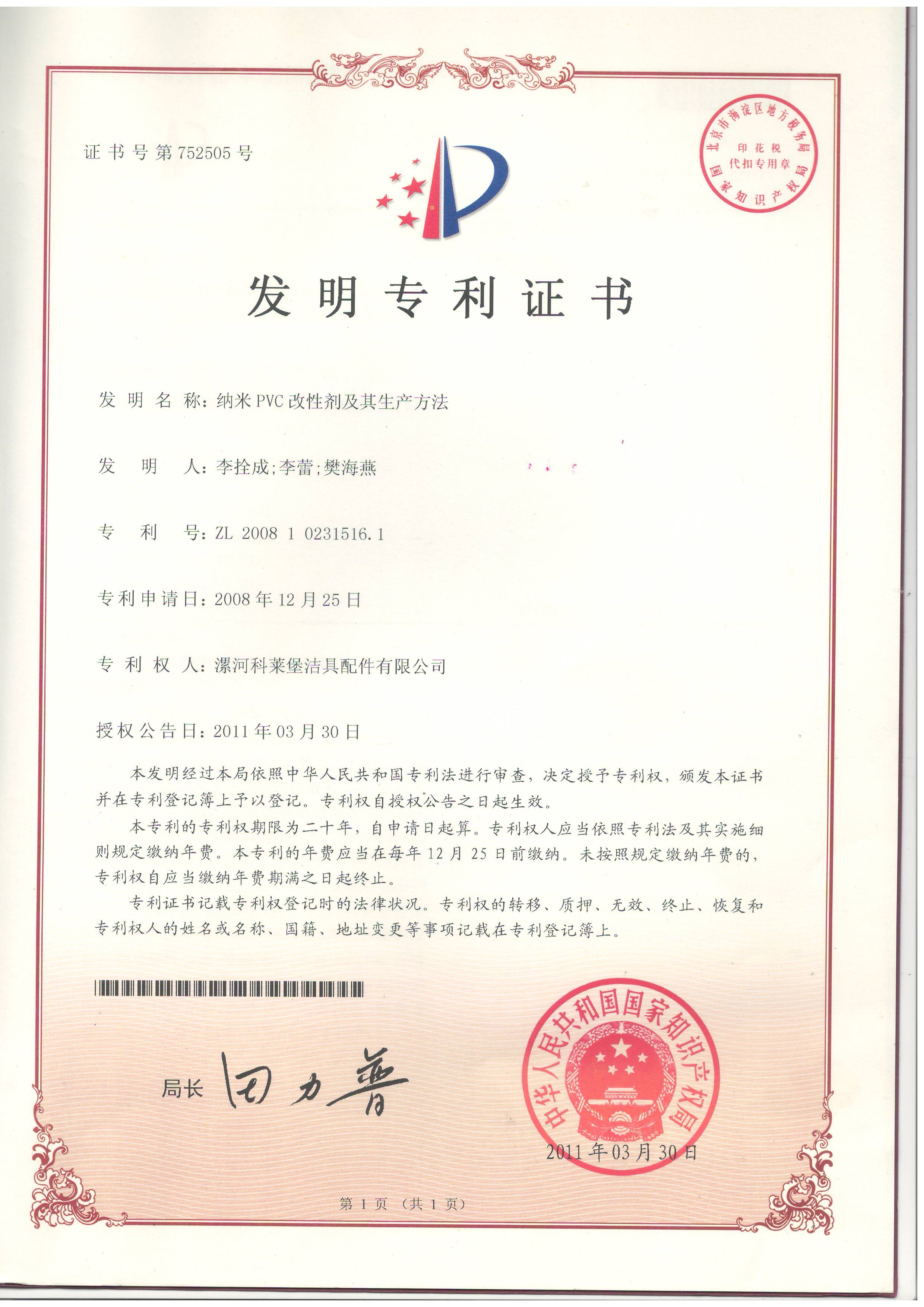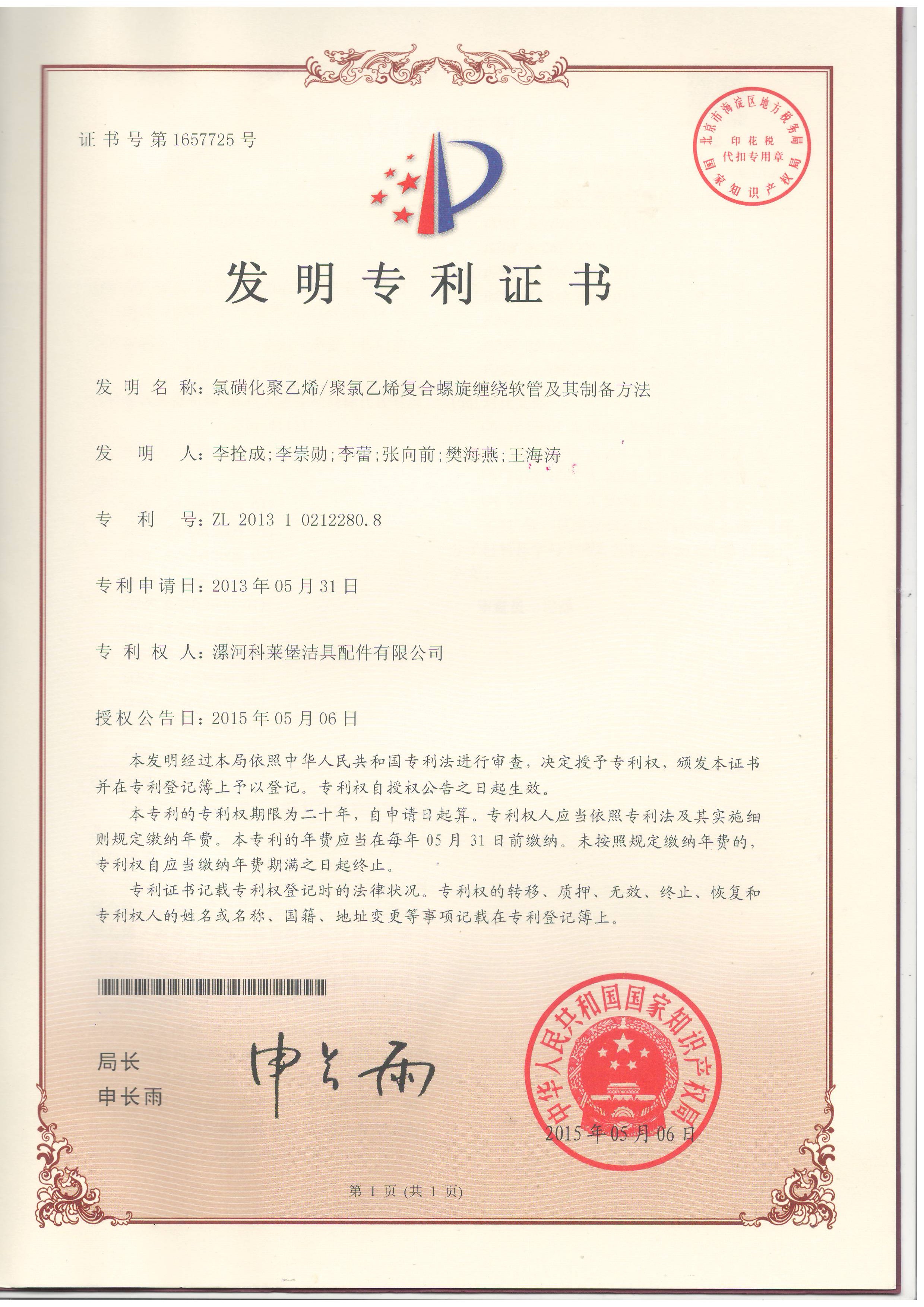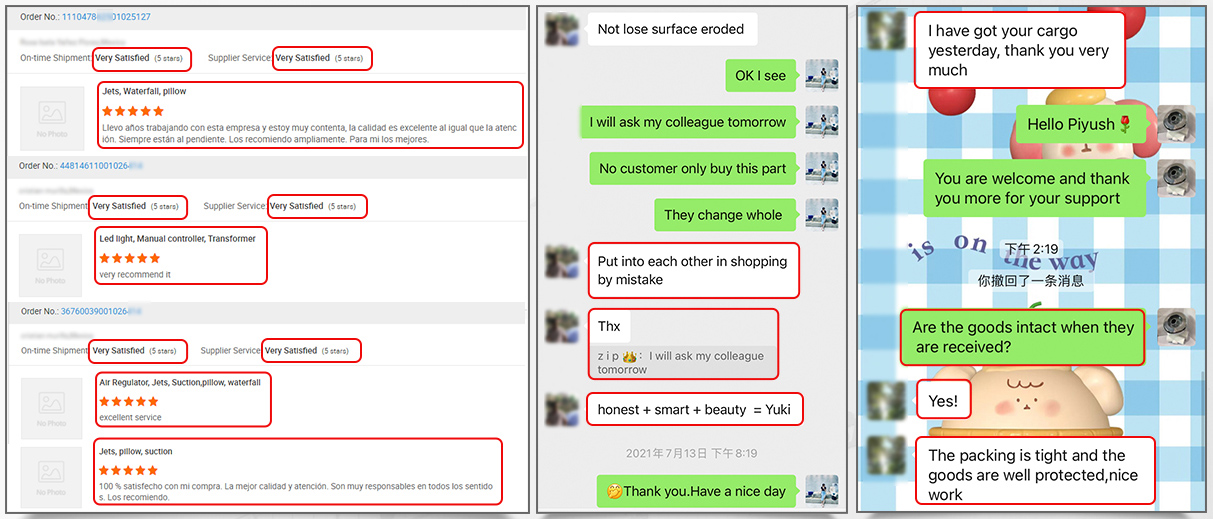 Photos of Exhibition Customers Collection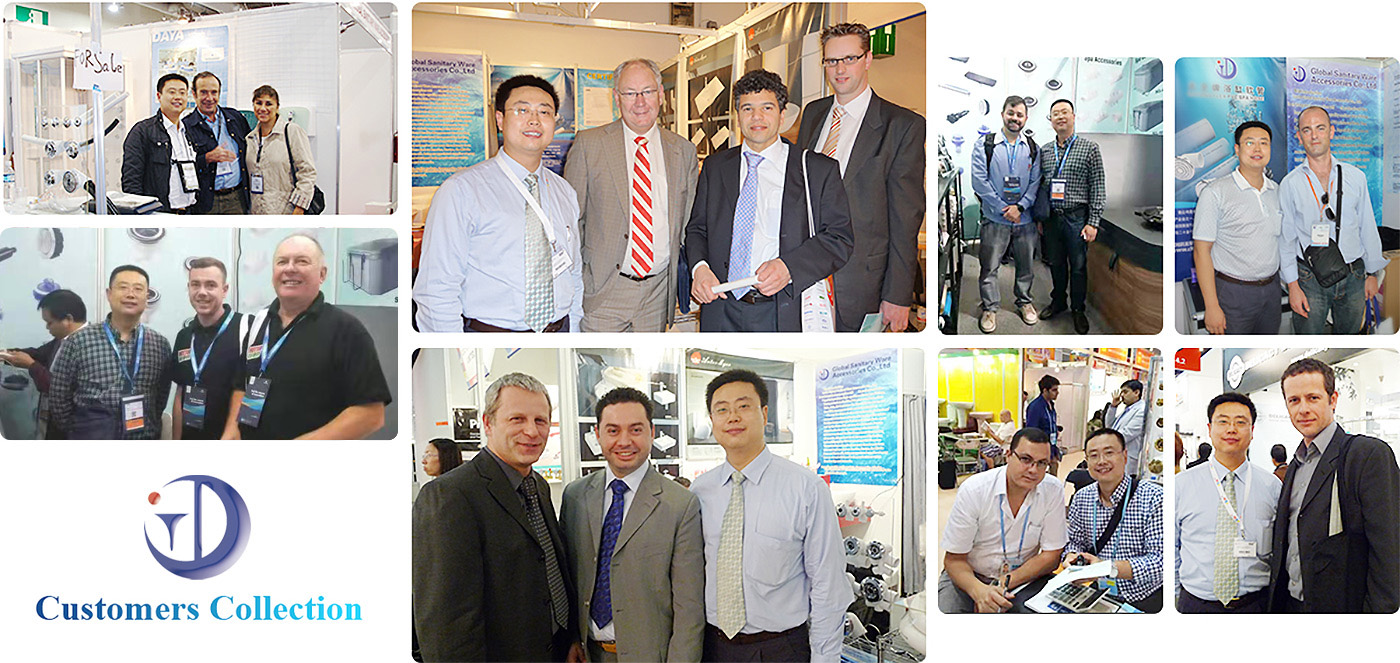 Welcome to Visit Our Factory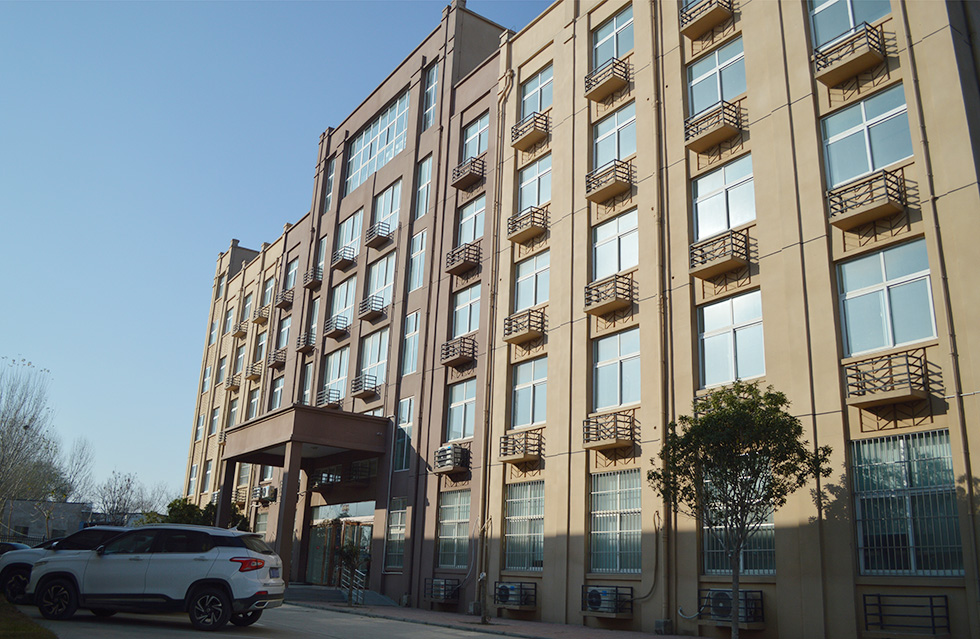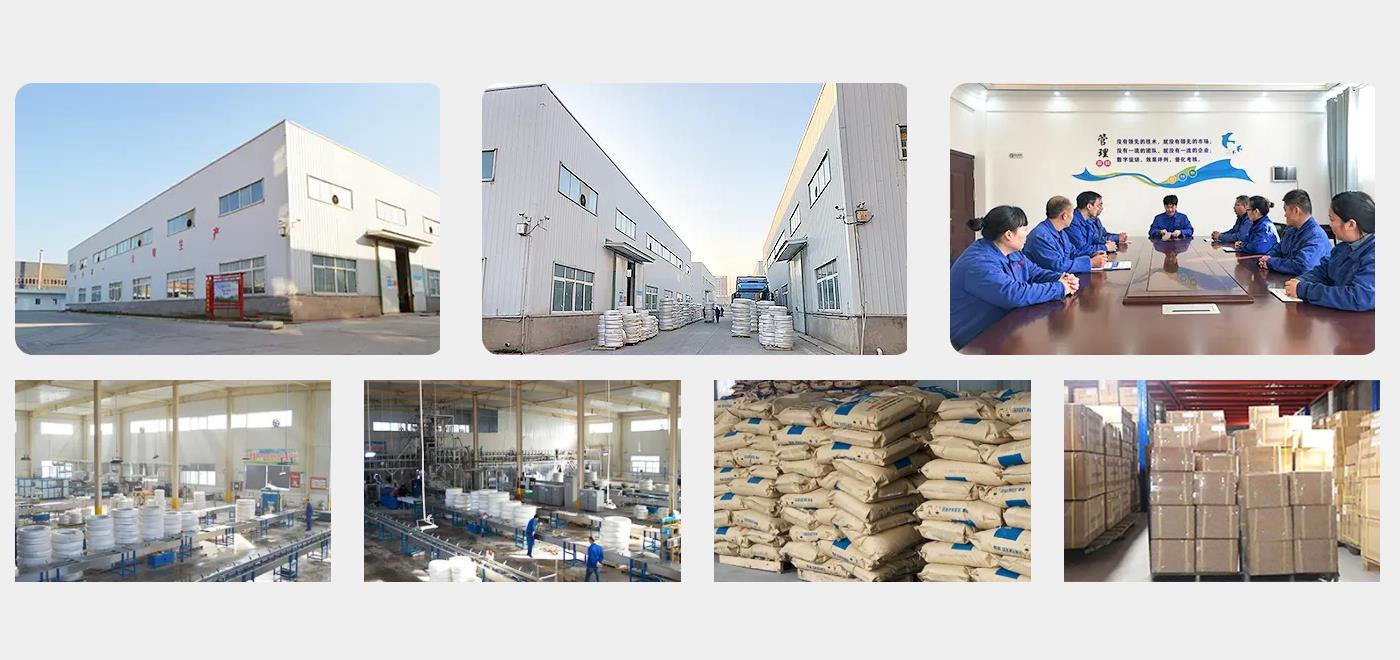 Overview of Whirlpool Bathtub Jet Types, Their Purpose
,
Therapeutical Massage Effect 
and how to clean.
What It Takes To Build a High Performance Whirlpool jet on bathtub?
SuperJet Whirlpool Jets
Middle Whirlpool Jets
Mini Whirlpool Jets
MultiJet Whirlpool Jets
MultiJet Air Whirlpool Jets
What It Takes To Build a High Performance Whirlpool Tub?
Whirlpool jet quantity or size does not equal good hydromassage experience, just like two turkeys don't make an eagle.
Consider the jet type, construction, visual appearance, location, and layout instead, instead of counting the jets. This, and how skillfully the tub is plumbed along with the pump flow rates and a number of jets per pump, are all far more critical factors.
To deliver optimal hydromassage experience, a jetted tub must have a combination of jet types installed in strategically placed clusters that match bathers' body contours and mimic the various massage types intended to deliver invigorating hydrotherapy treatment for each body part.
What about whirlpool Jet Size, Number, and Placement?
The size, number, and placement of your jets matter when it comes to getting the perfect massage. Overall, it is best to have a variety of different types, sizes, and placements of jets. These varieties have different functions and it's important to get the most out of your hot tub experience by getting the most out of your jets.
Whilpool Jet size
Our hot tub's jet sizes are specially designed to suit different muscle types. For example, large jet sizes target larger muscle groups such as the back, the quads, the hamstrings, and the feet. Smaller size jets massage the smaller muscle groups such as your shoulders and arms. In general, your jet sizes are proportional to muscle sizes.
Whirlpool Jet number
In this case, more does not necessarily mean better. The number of jets is going to depend on the size of your hot tub and how many people it sits. The more seats in the hot tub, the more jets you will need. When looking at a hot tub, look at how the jets are distributed throughout the hot tub. Think less about the number and more about a higher distribution that will hit more muscle areas.
Whirlpool Jet placement
This is an important factor to consider in hot tub jets. Lucky for you, Spa Logic sells hot tubs that are all about calculating the perfect spots to place each jet. Jets are placed exactly where you need them. It is important to target multiple areas of your body for massages, not just the back.
MultiJet Whirlpool Jets
MultiJets are simple, non-adjustable, and yet very powerful jets with no moving parts and dual air-water connection. These small jets are perfect for a focused massage on key pressure point areas, such as back and feet. MultiJets are an integral part of Aquaticas' concealed jet system in the Dream and Fusion jetted tubs and hot tubs. When combined with our concealed LED lighting, the result is a stunning show of water, air, and light.
What is a
whirlpool jet
 Tub?
A jetted tub, also called a whirlpool tub, is a bathtub fitted with built-in hydrotherapy jets designed to propel water into the bath for therapeutic and muscle-massaging purposes.
How to Clean
whirlpool jet in
 Tub
At the end of a long day, there's nothing more relaxing than soaking in a whirlpool tub. Knowing how to clean a jetted tub ensures that your bath time will be a slice of paradise because who wants to see bits of slimy black grit and grime swirling around in the water when you turn on the jets?
Cleaning a jetted tub is not difficult, but it does take some time. Most whirlpool tubs can be cleaned with supplies you have on hand in your pantry. Here's how to clean a jetted tub in a nutshell:
Wipe off visible dirt.
Fill the tub with hot water and add cleaning agents.
Turn on the jets.
Drain the tub and wipe with a sponge or cloth.
Refill the tub and turn on the jets.
Clean the jets with baking soda.
Scrub the air-intake cover.
Clean the tub's interior.
Rinse and dry.
How to Clean whirlpool jet and Tub?
Wipe Away Visible Debris
Using a damp sponge or microfiber cloth, wipe away any hair or visible debris from the rim and inside of the tub
Fill the Tub With Hot Water
Fill the tub with enough hot water so that it covers all of the jets by about two inches.