Jetway Airport Conveyor Belt Roller Chain Plastic Conveyor Belt 1060 Chain Series
Product Detail
Product Tags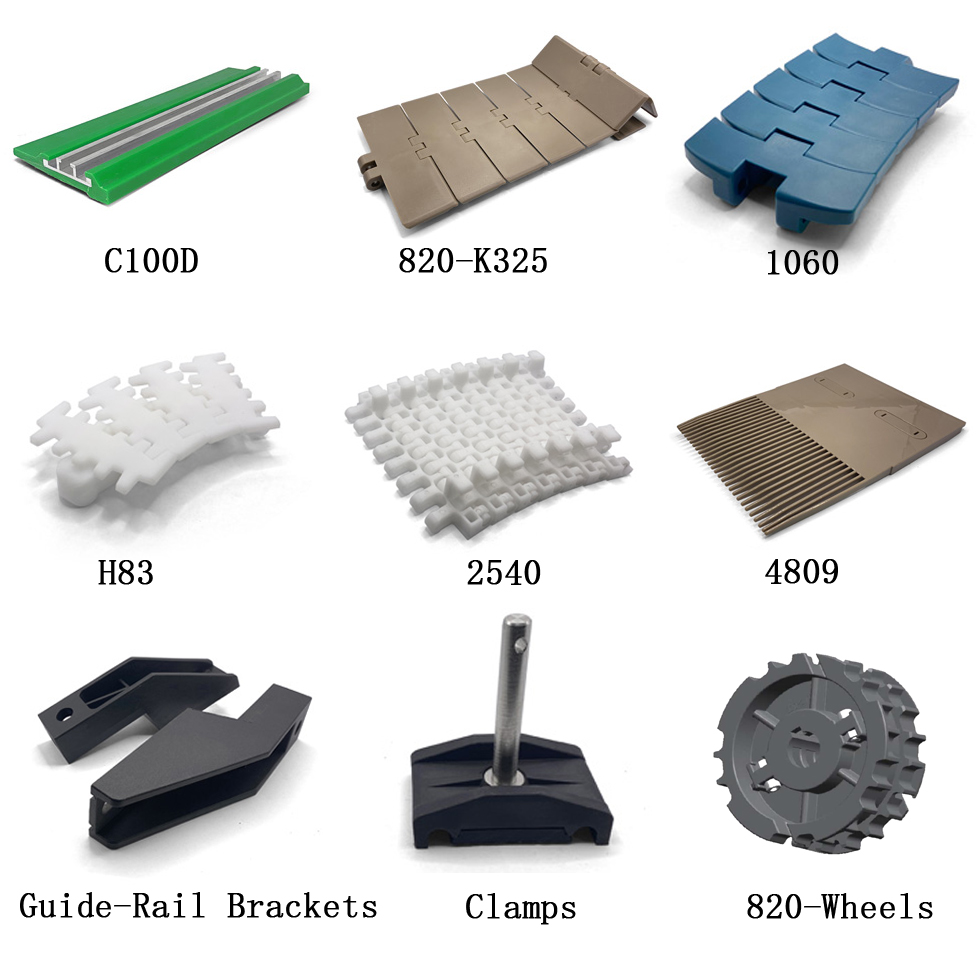 1.Luohe Global modular conveyor belt has more than 10 times service life,long life time and reducing replacement cost than traditional conveyor belt.
2.Luohe Global modular conveyor belt is easy to assemble, allowing only the replacement of damaged parts, easy to replace, saving maintenance time and costs.
3.Luohe Global modular conveyor belt has strong wear resistance, high temperature resistance, cold resistance and oil resistance. 
4.Luohe Global modular conveyor belt is easy to clean, farewell to the propagation of bacteria, especially suitable for application in food industry.
5.Luohe Global modular conveyor belt in food and non-food industry, it plays an important role in the character of durability,low maintenance cost and easy to clean.
6.Luohe Global  not only has a complete production line to meet different application needs, but also can provide comprehensive product knowledge and experience. After 20 years of innovative research and development, we can provide more than 5000 kinds of solutions to provide perfect support for you in the field of transportation.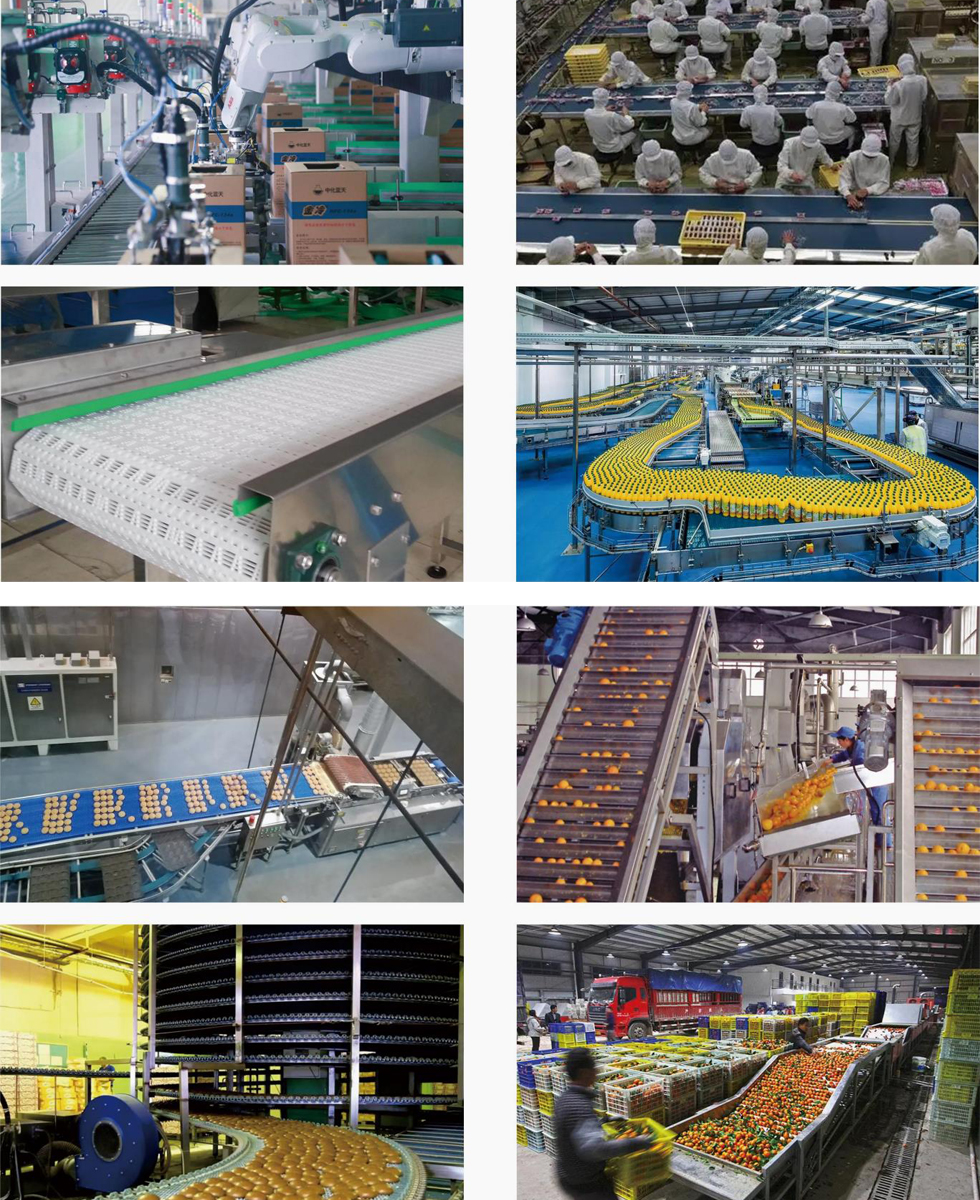 1. Q:Are you a factory outlets or trading company?  
A:We are a factory outlets.
2. Q:If small order is acceptable? Yes,trial order is welcome!
A:Yes,trial order is welcome!
3. Q:Could you offer us samples?
A:Yes, generally, free sample for 1~2pcs, and the freigt you need to bear.
4. Q:What's your shipment terms?  
A:Generally, if samples, by air or by express; If bigger order by sea.
5. Q:Could you put our logo on the packing?
A:Yes, it is easy to print your logo on the packing.
6. Q:What's your package?
A:In standard export cartons, but could be designed as your request.
7. Q:What's your main port of lading?
A:FoShan/GuangZhou/ShenZhen/ShangHai/NingBo.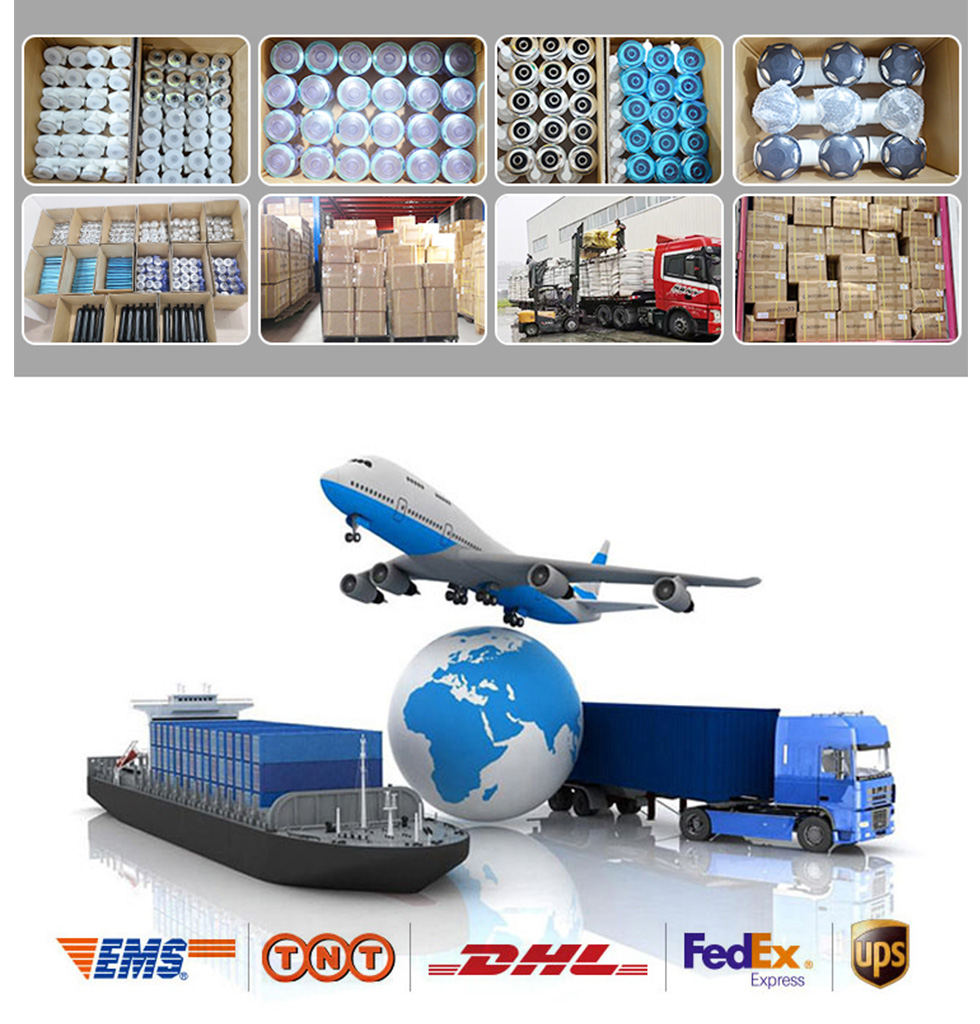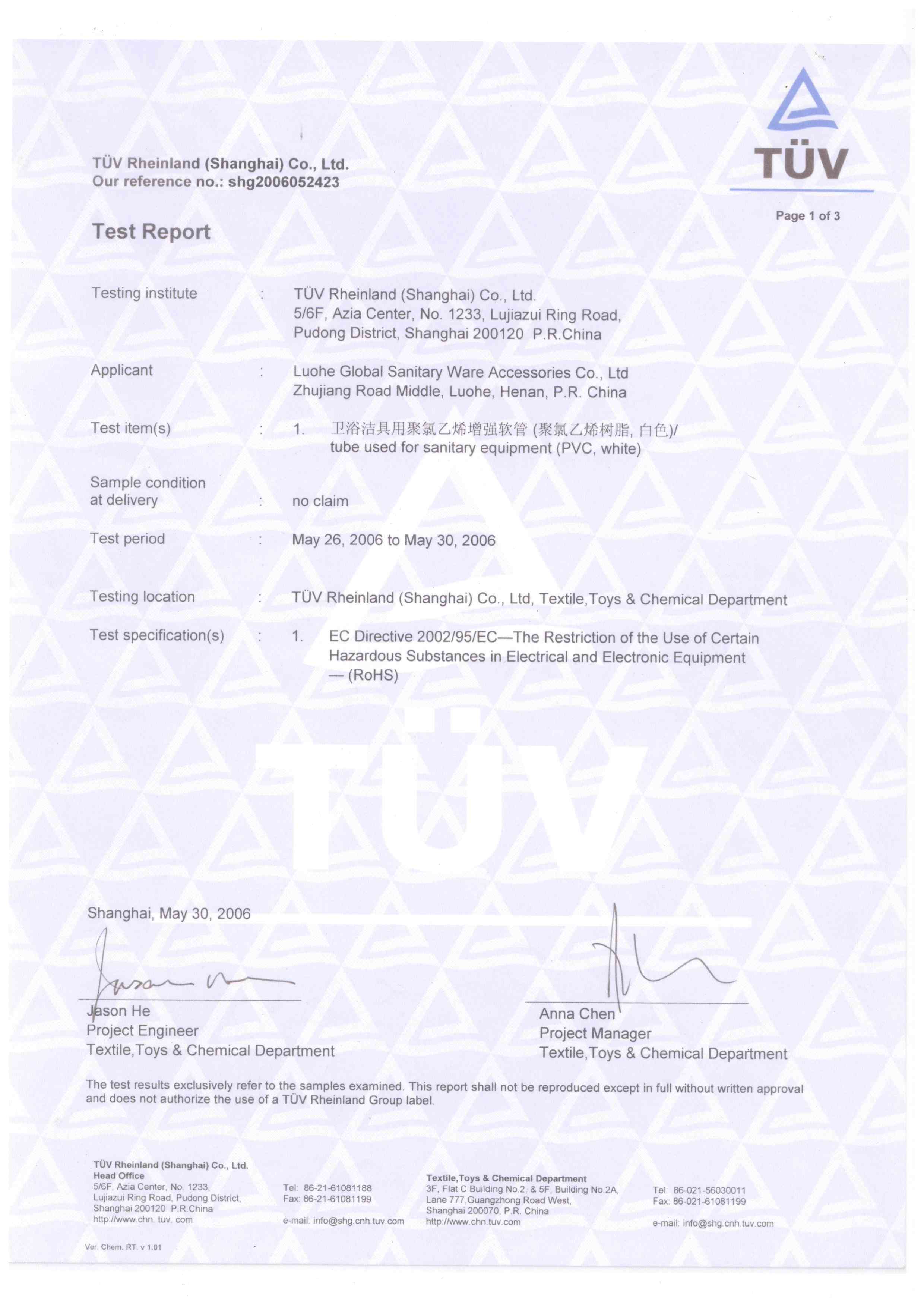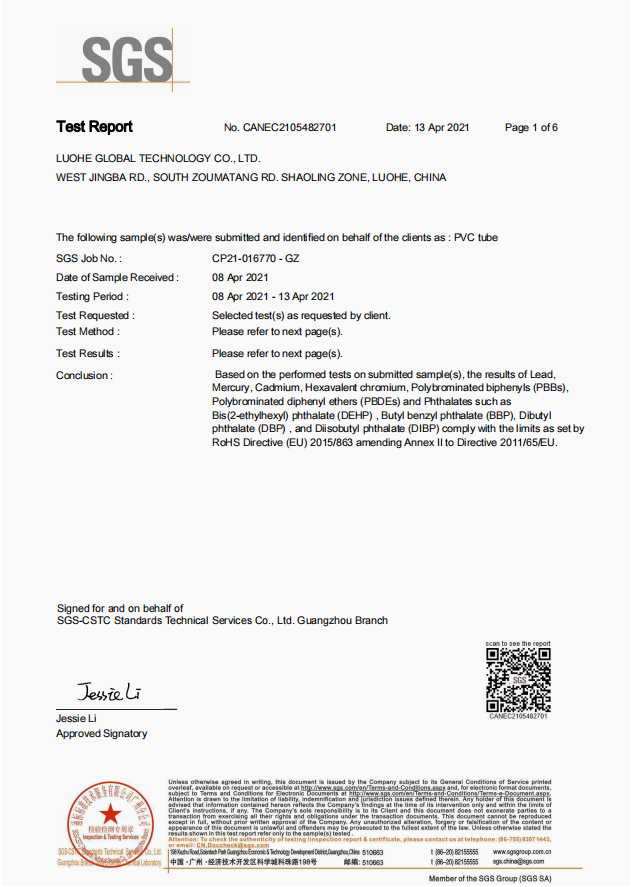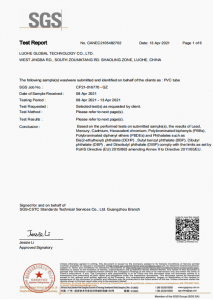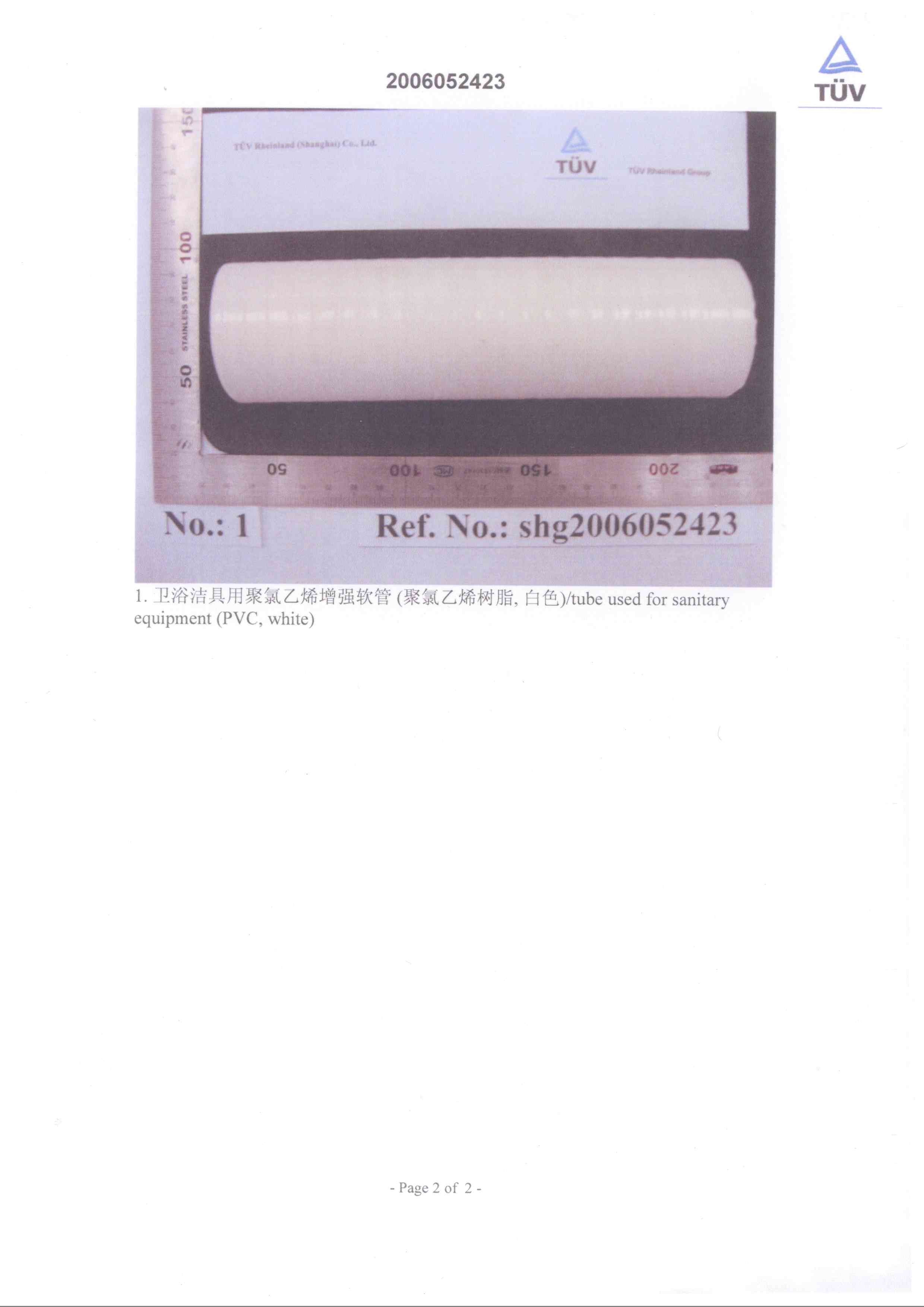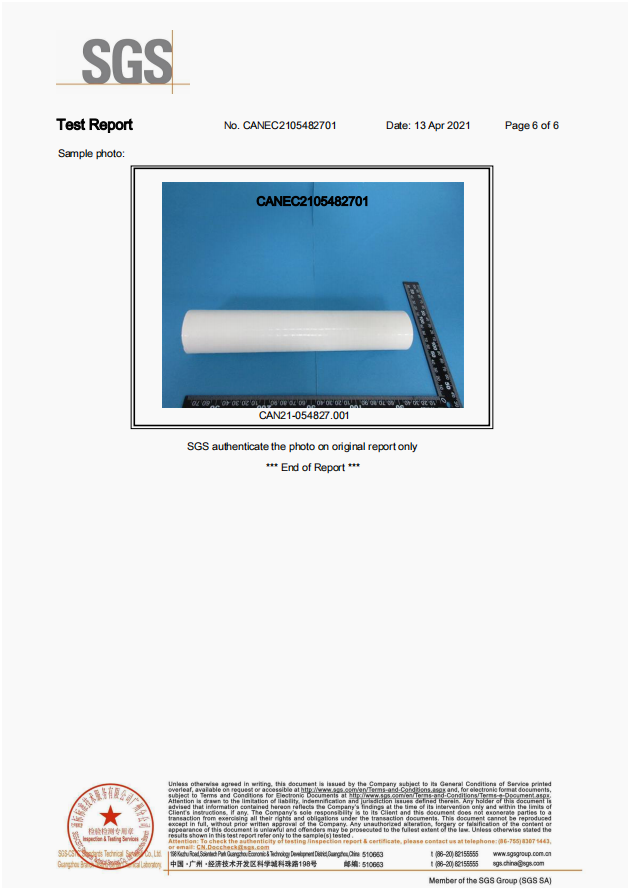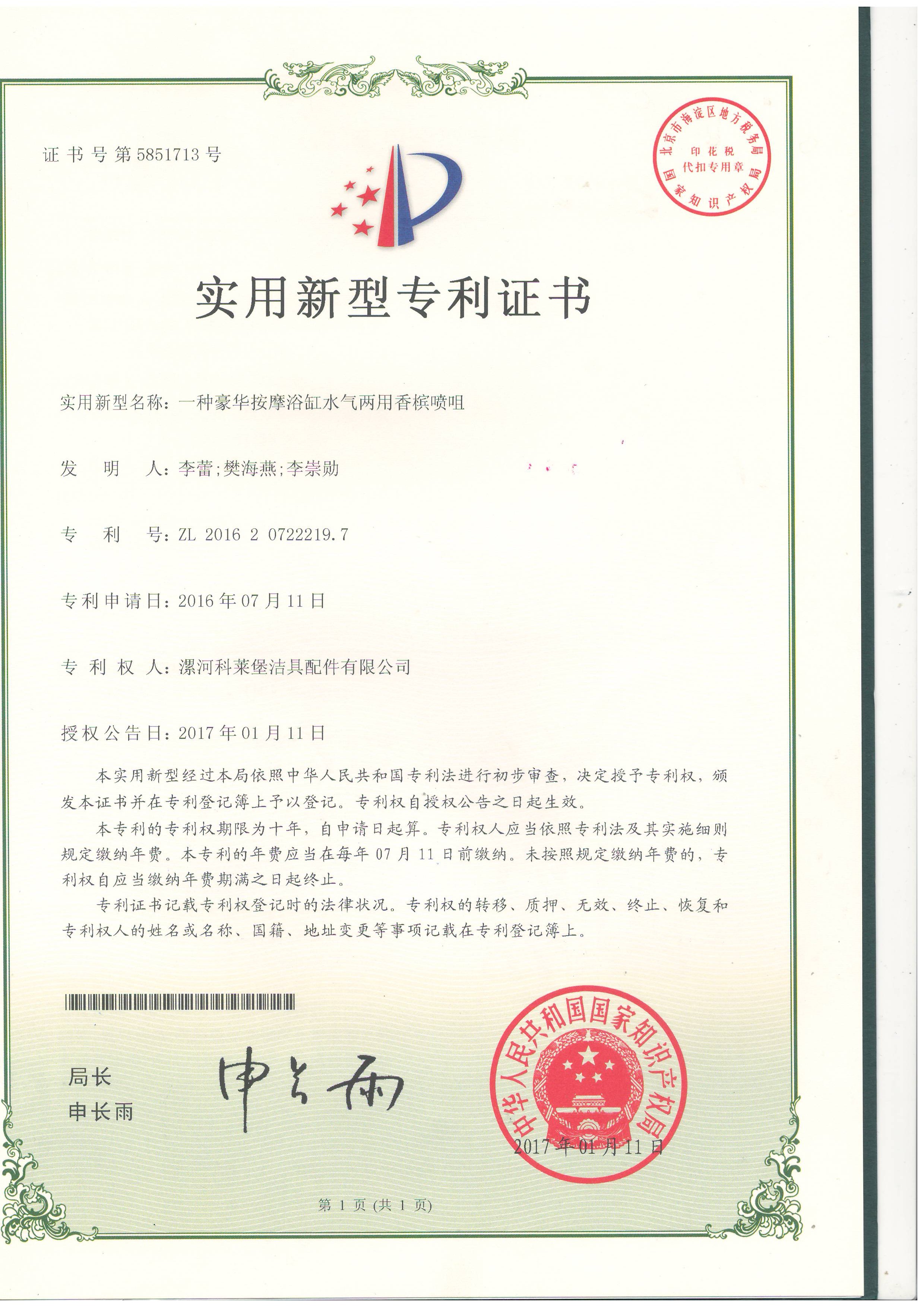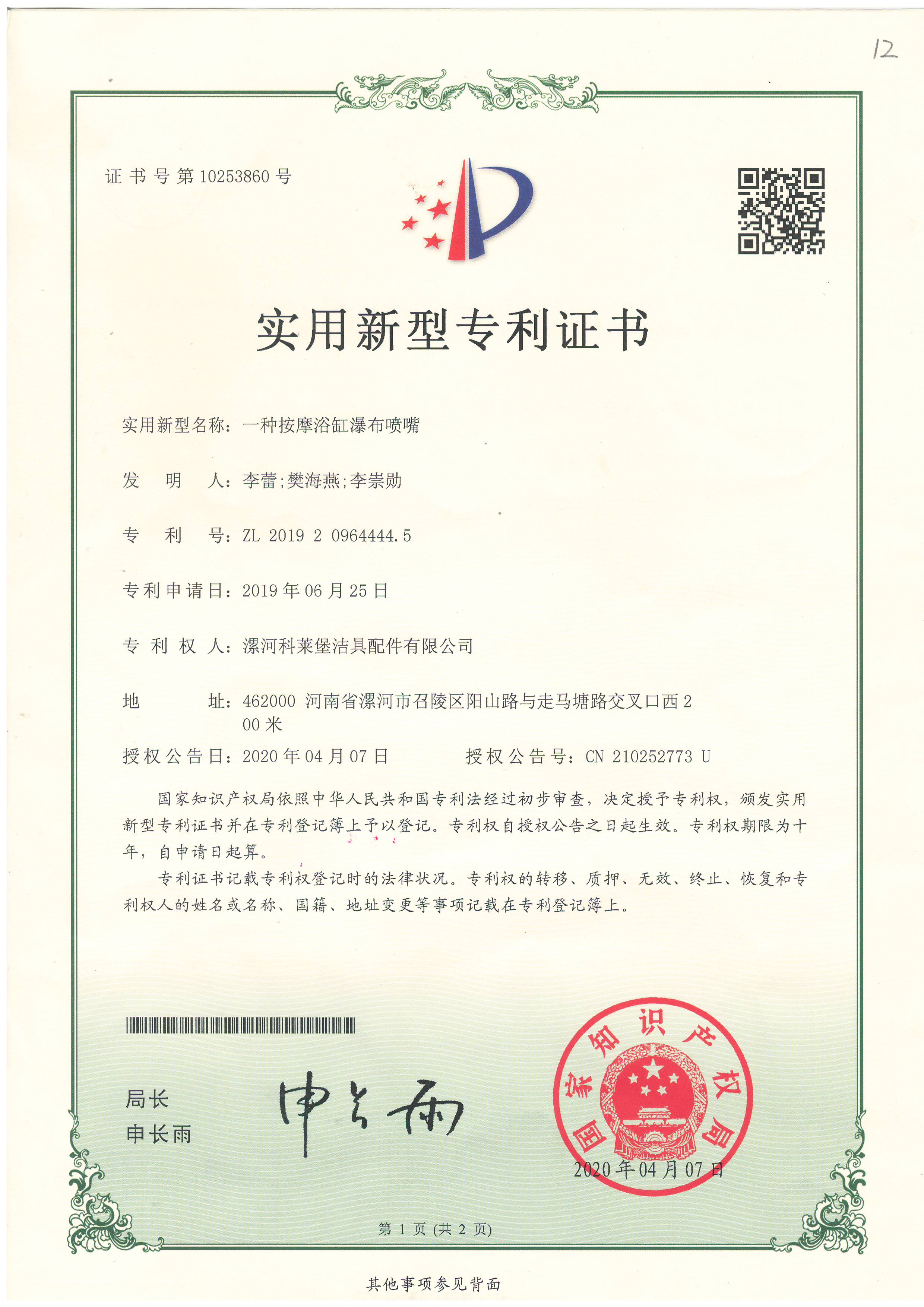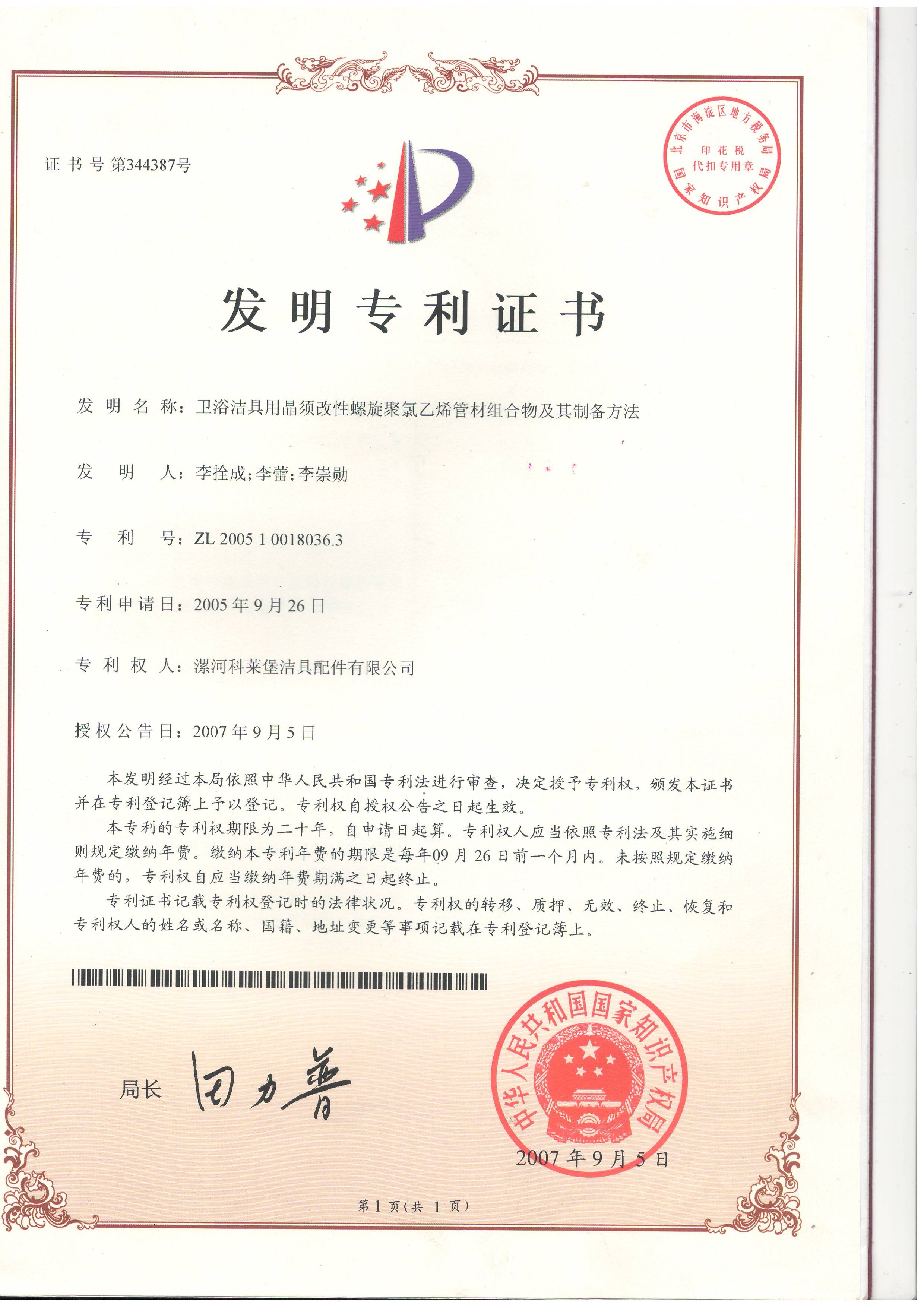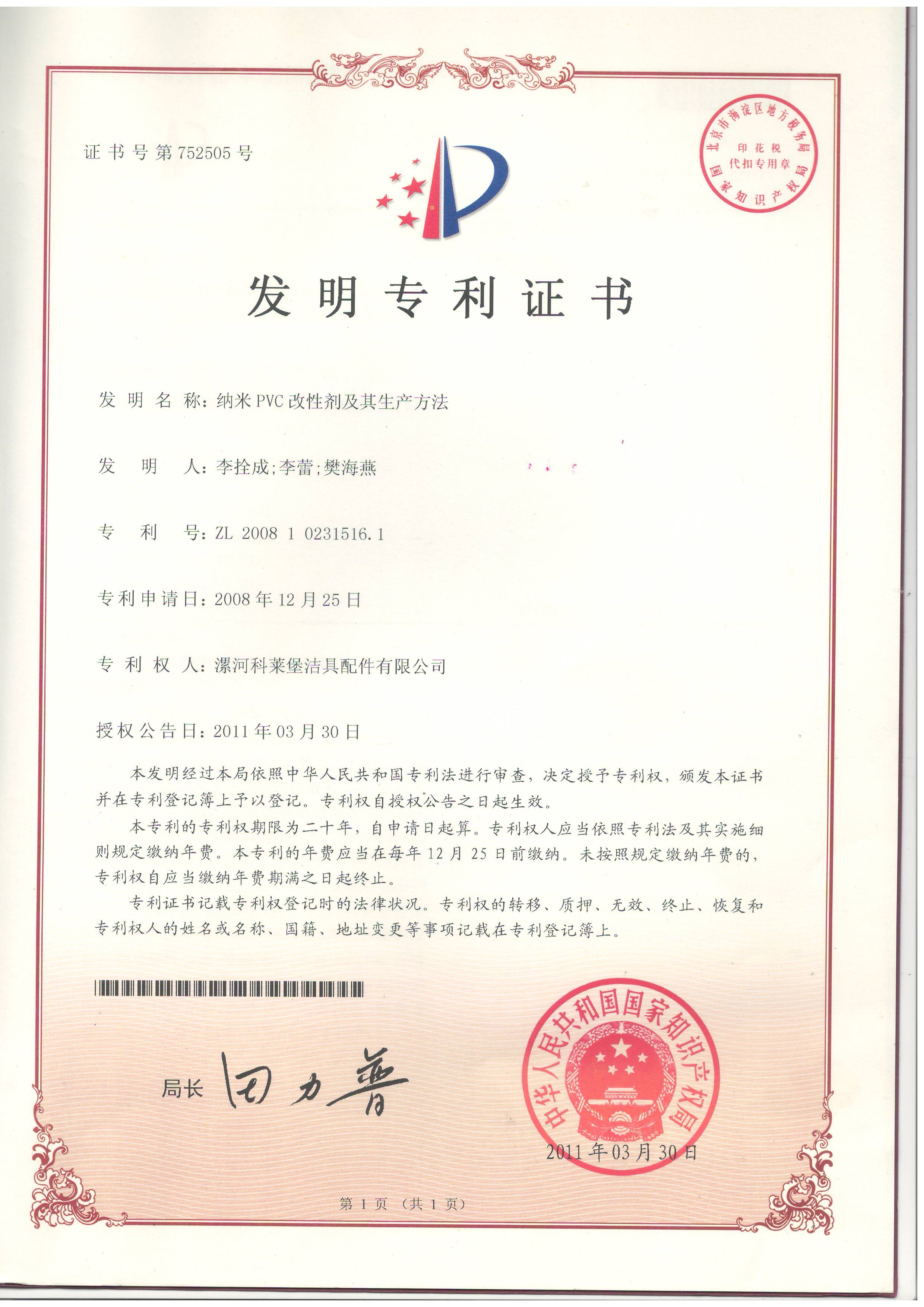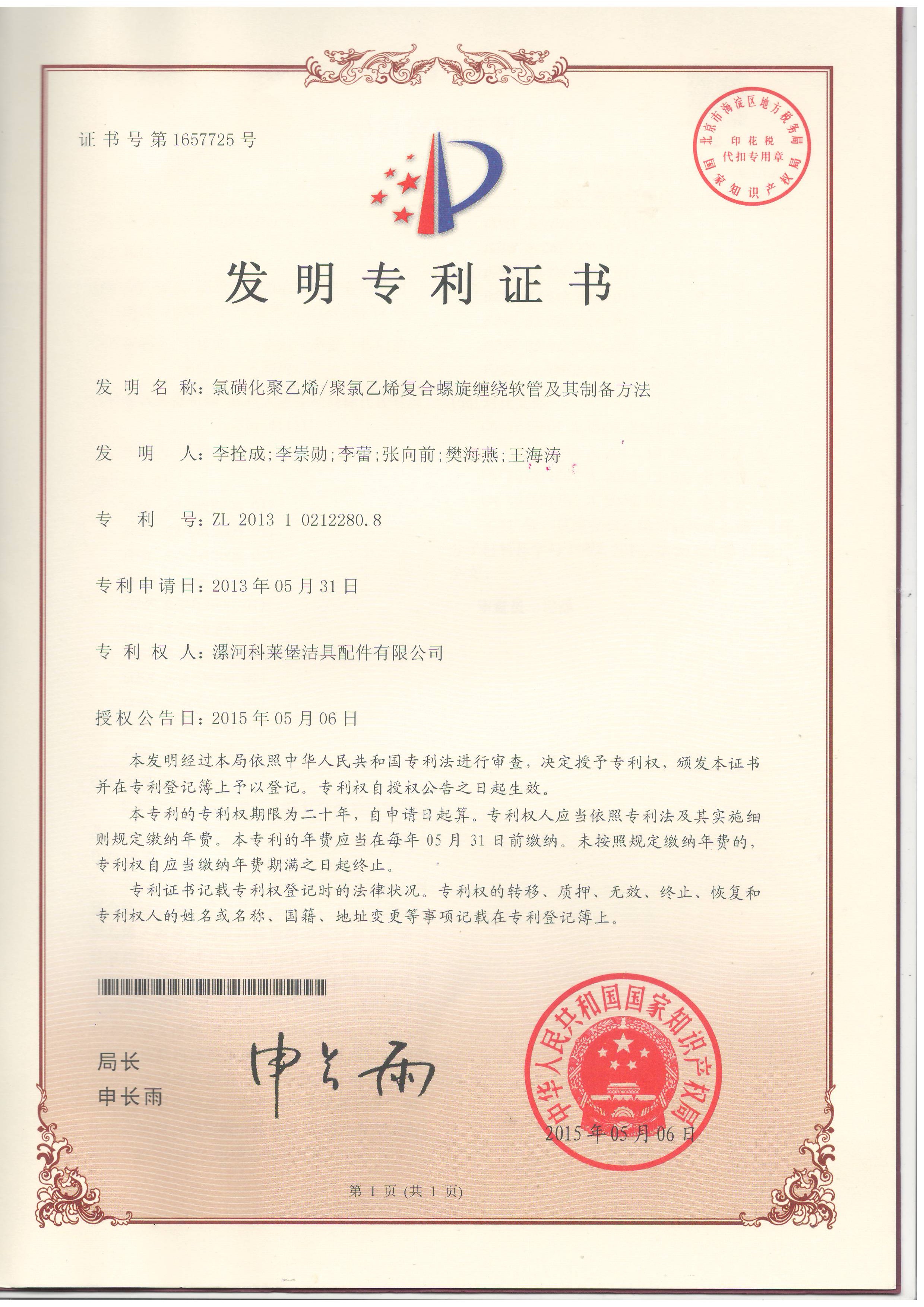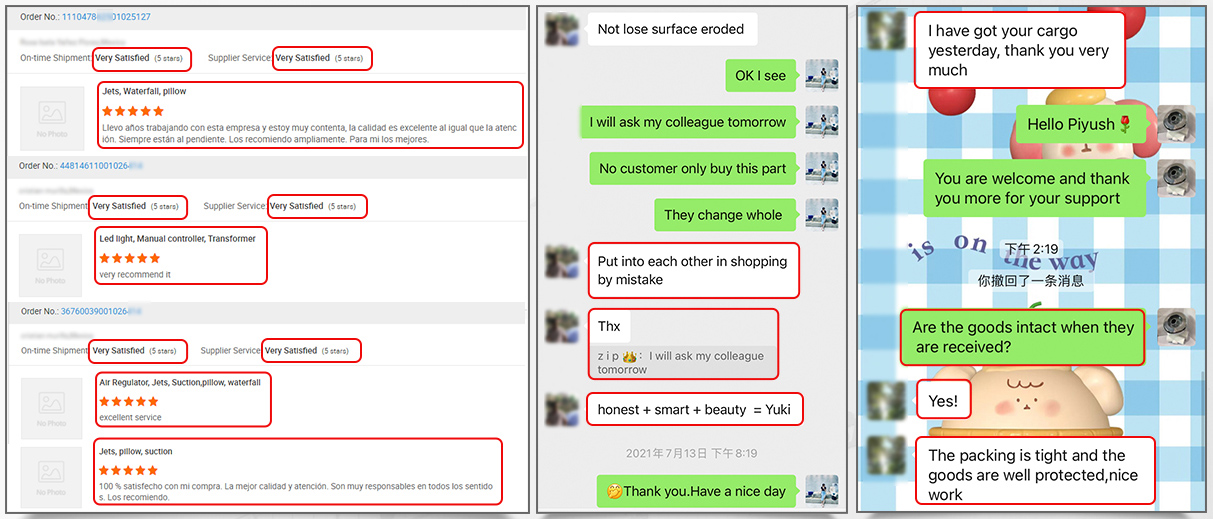 Photos of Exhibition Customers Collection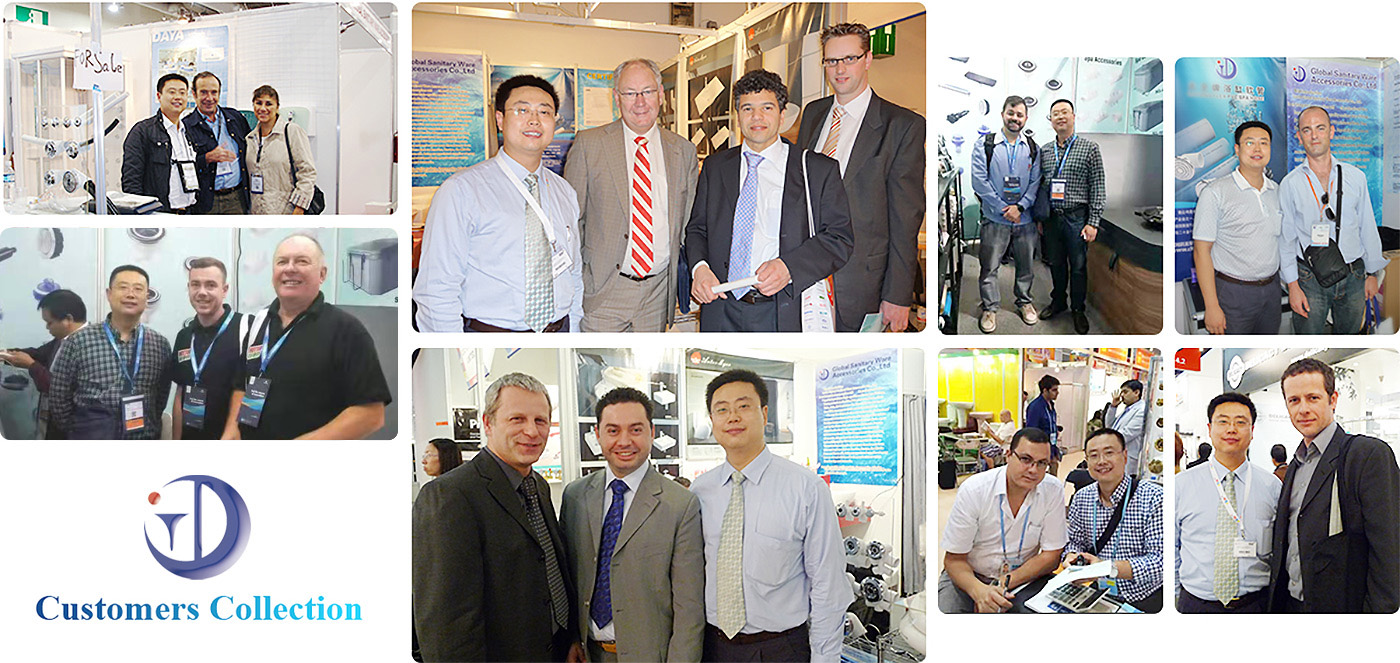 Welcome to Visit Our Factory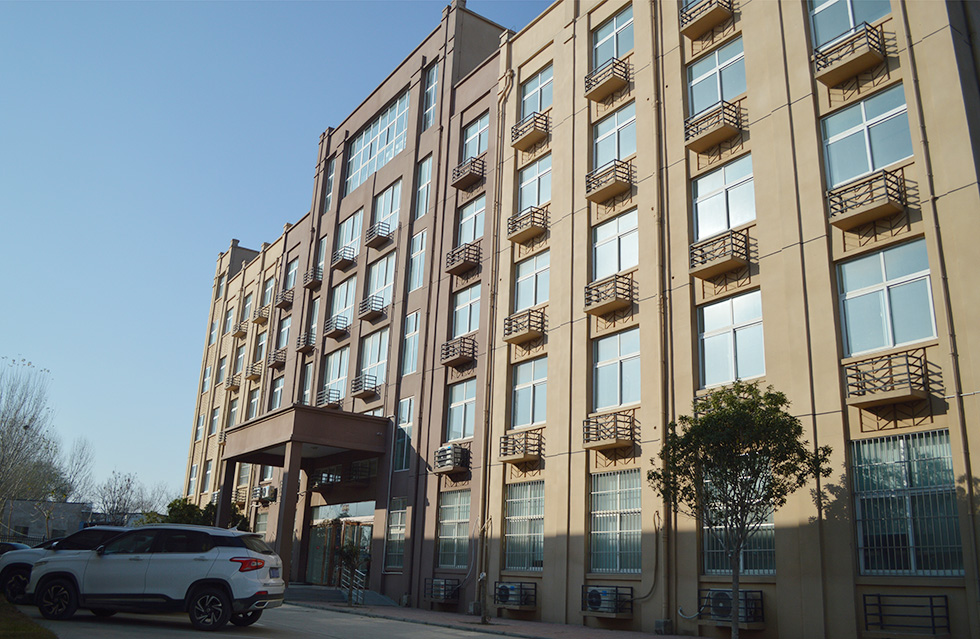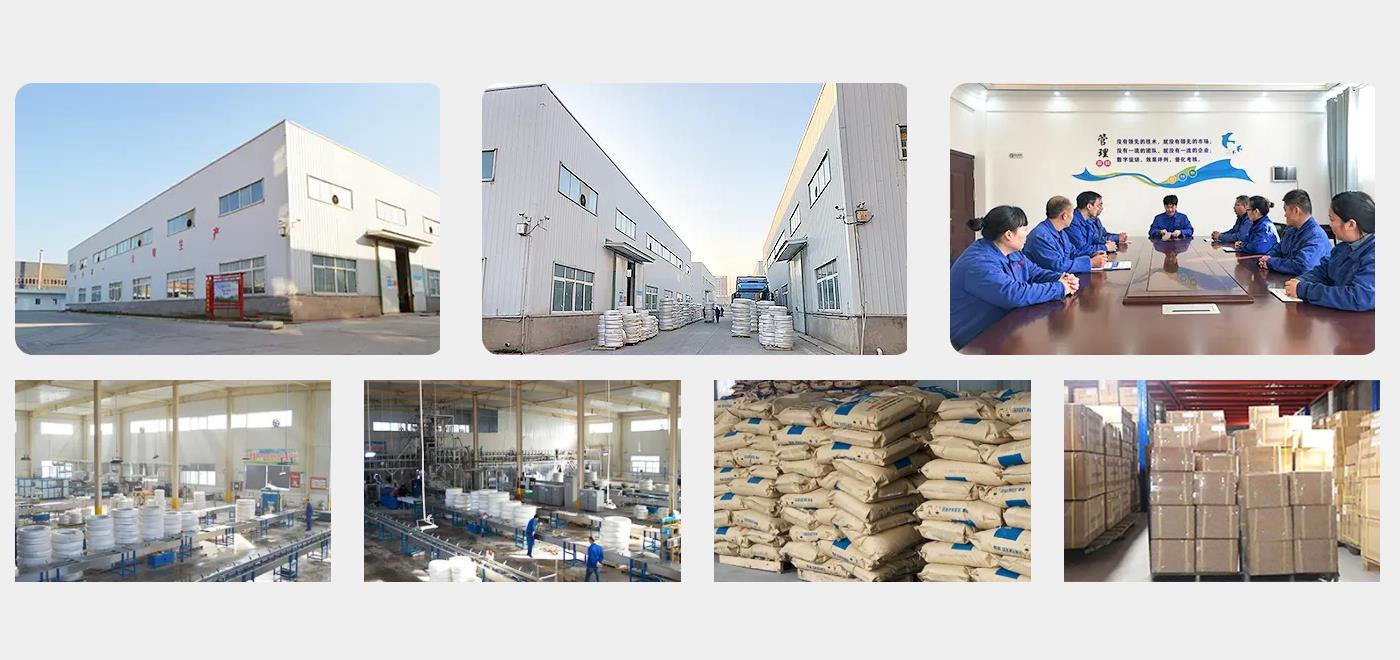 Luohe Global table top chain
Engineered for a wide range of conveyor applications for many industries
Straight-running and side-flexing options for ease of installation, reduced floor space
Accommodate unique application environments with innovative surface options
Narrow Table Top Chain widths for multiple-strand and variable-speed conveyors
Continuous conveying surface for greater-width-requirement Mat Top Chain applications
Assembled-to-width Mat Top Chain configurations for custom sizes
Reduce container tipping and jams at transfer points
Table Top Chain for high-strength and high-speed applications
Automatic transmission in the future is a potential infinite products using a wide range and suitable for any size of the venue.
Luohe Global mainly Products:turning flexible conveyor,linear flexible conveyor, separation of flexible conveyor,circle shape flexible conveyor,climbing flexible conveyor, spiral flexible conveyor.
Material classification of toothed chain plate: white POM, mixed anti-static material black.
Body material:aluminum profile.
Assembly method: put the toothed chain plate in the middle of the profile chute, and
adopt the flexible special drive head and drive tail.
Driving mode: the reducer drives the axle diameter rotation gear to pull
the chain plate.
Applications:
table top chain is widely used in conveying foods, cans, medicines, beverages, cosmetics, cleaning articles, papers,condiments, dairy, tobaccos etc.
table top chain conveyor system include conveyor beams and bends, drive heads and ends,guardrail,brackets,support bases, horizontal plain bends, vertical bends,
wheel bend. We can provide you a complete conveyor units for a set conveyor system or we can help to design the conveyor and assemble for you.
1.Customized table top chain
Customize table top chain according the buyers' drawings and requirements such as used for modular belt conveyor, chain conveyor, plastic flexible conveyor, spiral conveyor, bottle clamping conveyor, inclined belt conveyor, PU/PVC belt conveyor, roller conveyor etc. Maxsen has a big conveyor equipment assembly workshop,can produce big even large conveyor lines projects.
2.Whosale table top chain accessories
Luohe Glogal is a big injection molding workshop,could manufacture varies of conveyor table top chain fittings and packing machines spare parts such as plastic modular belt, flexible plastic chain, plastic top chain, and other components like steel top chain, conveyor roller, levelling feet, guardrail/guide,bracket,
sprocket,wear strip etc.These are widely used for packing machine,filling machine, labelling machine,capping machine etc.
Luohe Global offers the broadest selection of high quality chains, components, sprockets, and accessories available in the world. Our team of experienced application engineers and industry experts is committed to helping you select the ideal product for your applications.
According to Leon Pan, national business development manager for Food and Beverage at Domestic Market, the average processing plant will likely replace 500 to 1,000 feet of conveyor table top chain every maintenance cycle.
With this in mind, designing table top chain product with low-friction, stress resistant properties is imperative for industrial part manufacturers servicing the global market.
Unit handling for beverage packaging is generally a high-speed operation, relying on the ability to keep things moving without the risk of equipment failure or unplanned repair time. Whether it be cases of glass bottles, cartons or cans, Luohe global recommends the table top chain from Luohe Global as a cost-effective long-term solution.
"There are a number of major beverage manufacturers in China that source this Luohe Global chain product through Motion China's supply network," Stefanec said. "Everything from beer to soft drink and juice, whether it's bottle or in a can – table top chain is a versatile product and is extremely popular with our customers in that sector."
Ben Lin, national product manager at Luohe Global, explained that the table top chain is held together with a stainless-steel pin on a central hinge. It can run horizontally on sprockets of various sizes, up to speeds of 100 metres per minute.
"The table top chain comes in set widths for multiple strand and variable speed conveyors, which is one of the key features that sets it apart," he elaborated. "There are other chain varieties under the table top chain portfolio, but table top chain is best suited to high-strength and high-speed applications such as bottling."
The heavy washdown procedures of the food-safe environments calls for a high level of resistance to frequent, pressurised moisture.
To combat this, Luohe Global has utilised acetal and specialty plastic materials in addition to the stainless steel and carbon offering, as they are generally easier to maintain for this setting. They also run at a much lower volume.
"The standard polyacetal material can withstand temperatures of up to 65°C in hot water," Chan said. "It is also available in a range of other materials, including polypropene, which can withstand up to 105°C. The range is quite diverse to address a myriad of heat and chemical resistance requirements for different applications."
Further, the pin retention elements holding the chain in place can be easily removed with a screwdriver for routine sterilising. The chain is available in both straight and side-flexing styles, and the open hinge design offers ease for swapping out or adding parts as needed.
In Steve's experience, while the basic function of most conveyor chain is the same, investing in the best quality product will save manufacturers immensely in the long run. Since 2008, Luohe Global have been delivering on durability and leading-edge solutions, backed by extensive research and stringent testing procedures.
"We have an established relationship with Luohe Global and successfully work with them to deliver on high-profile customer requirements," he said. "We have seen phenomenal growth with their business over the last year, and a large part of that is because we approach hands-on field work as a unified team."
---
---