Jetway PR-A06 Hydro Massage Jet Whirlpool Nozzle Bathtub Hottub Spa Fitting Hot Tub Accessories
Product Detail
Product Tags
● Product Name: Jetway Bathtub  Accessories
● Model Number: PR-A06
● Surface Material: PVC
● Massage Type: Whirlpool massge jet,Combo Massage
● Face: PVC
● Function: Massage Spa for Live
● Usage: Bathroom,Washroom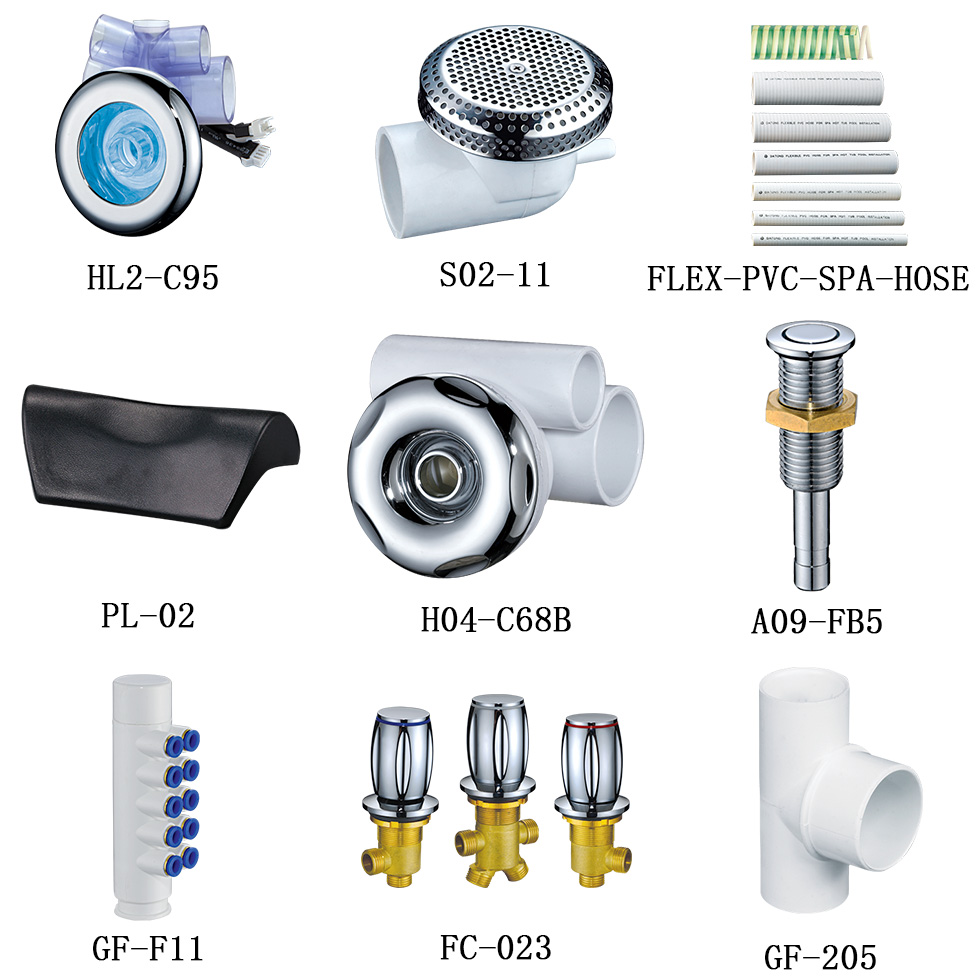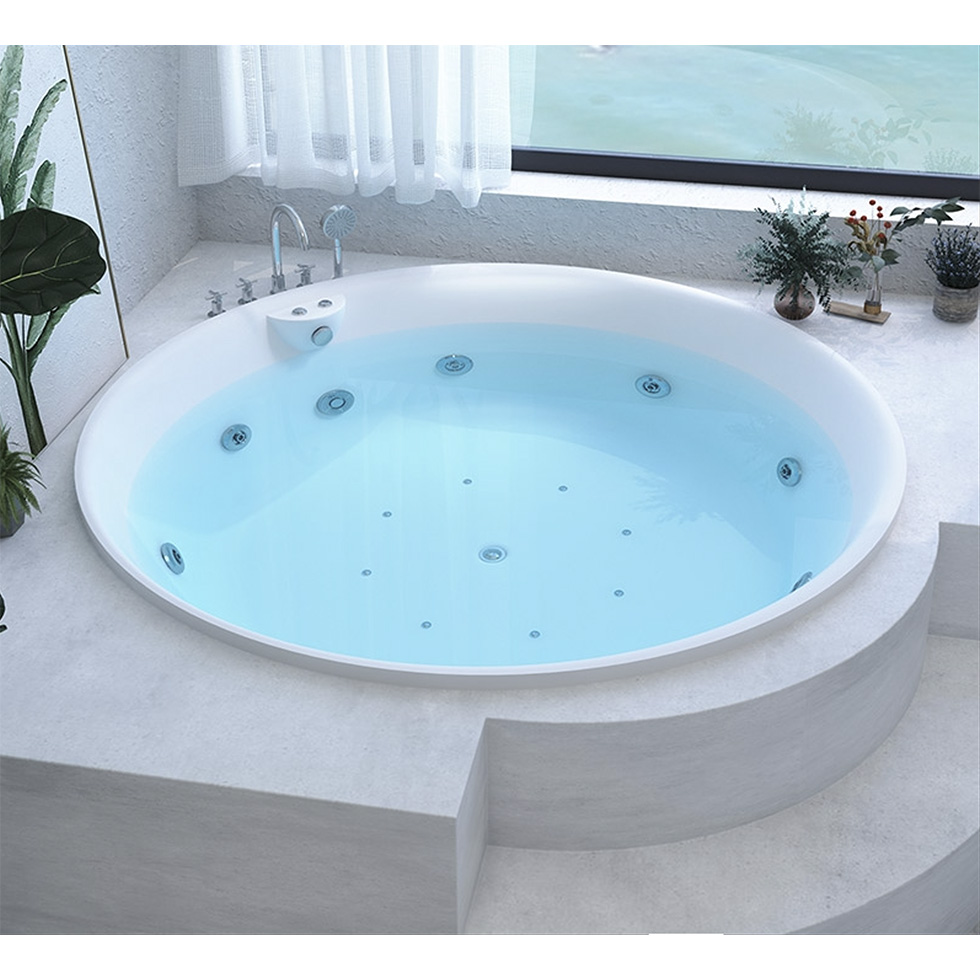 1. Q:Are you a factory outlets or trading company?  
A:We are a factory outlets.
2. Q:If small order is acceptable? Yes,trial order is welcome!
A:Yes,trial order is welcome!
3. Q:Could you offer us samples?
A:Yes, generally, free sample for 1~2pcs, and the freigt you need to bear.
4. Q:What's your shipment terms?  
A:Generally, if samples, by air or by express; If bigger order by sea.
5. Q:Could you put our logo on the packing?
A:Yes, it is easy to print your logo on the packing.
6. Q:What's your package?
A:In standard export cartons, but could be designed as your request.
7. Q:What's your main port of lading?
A:FoShan/GuangZhou/ShenZhen/ShangHai/NingBo.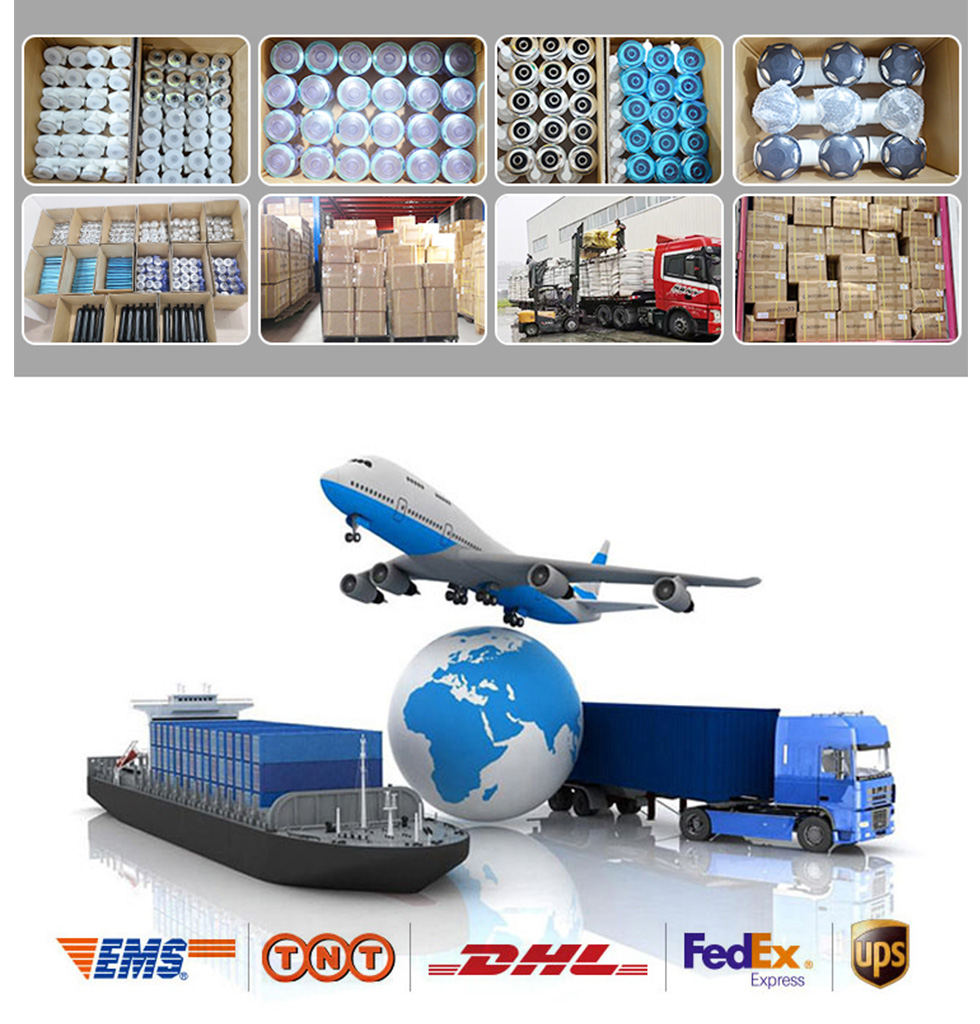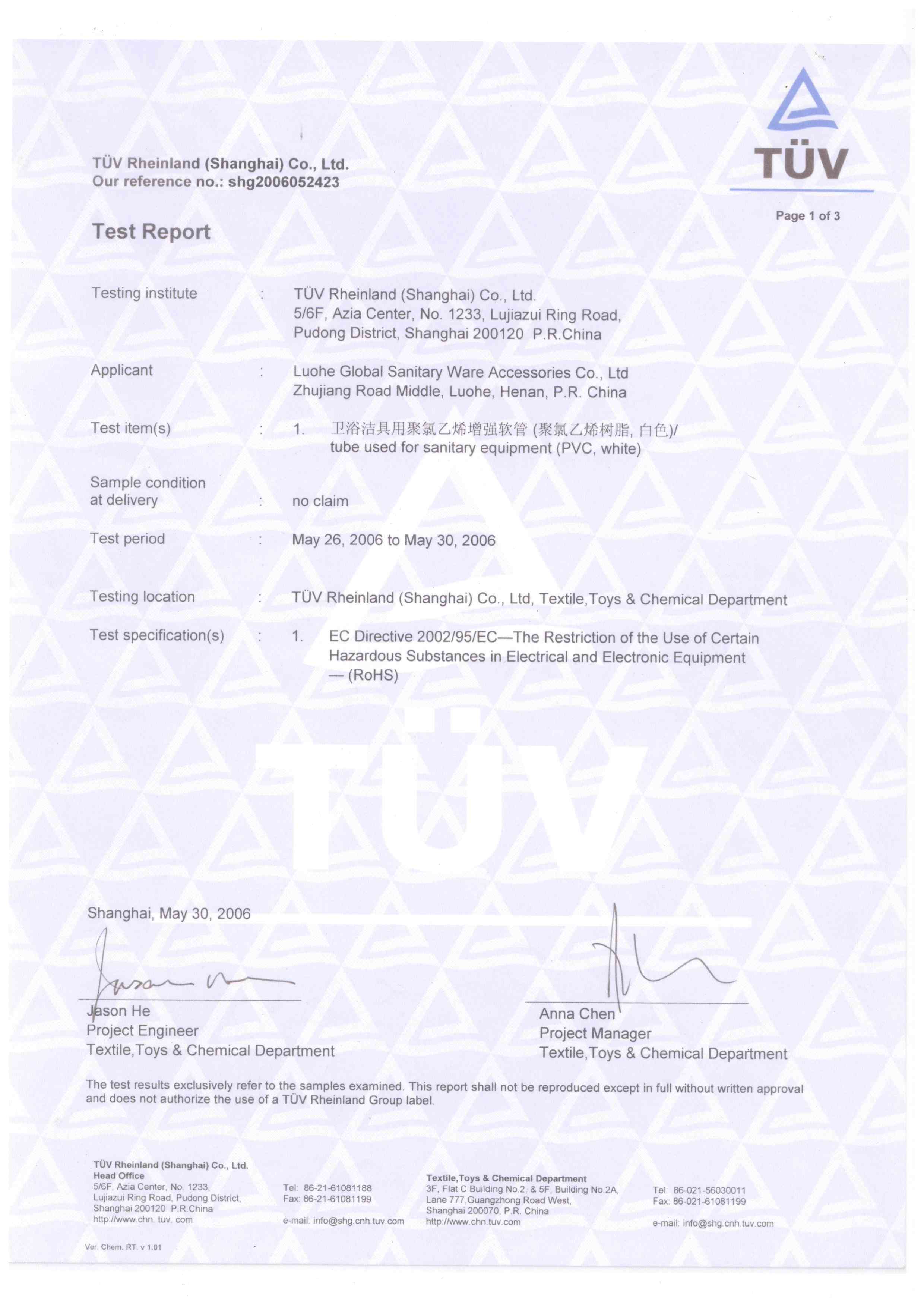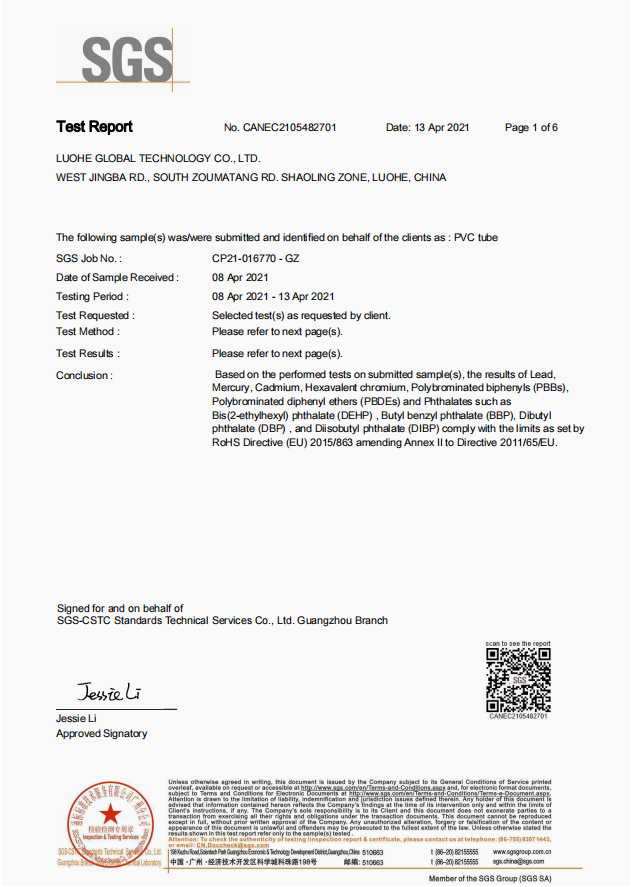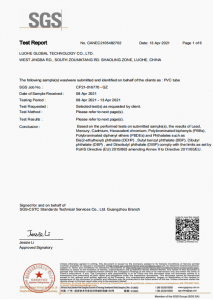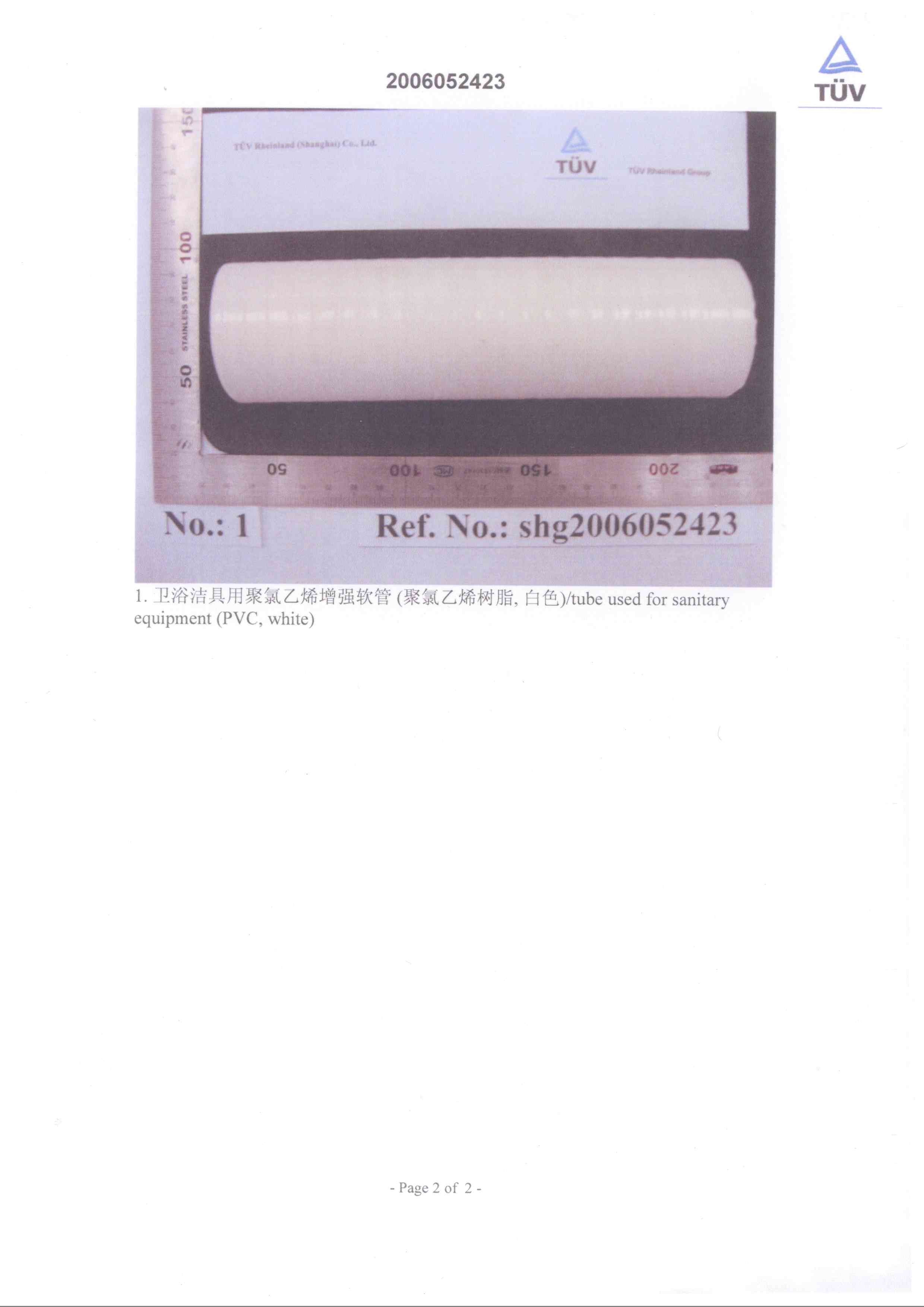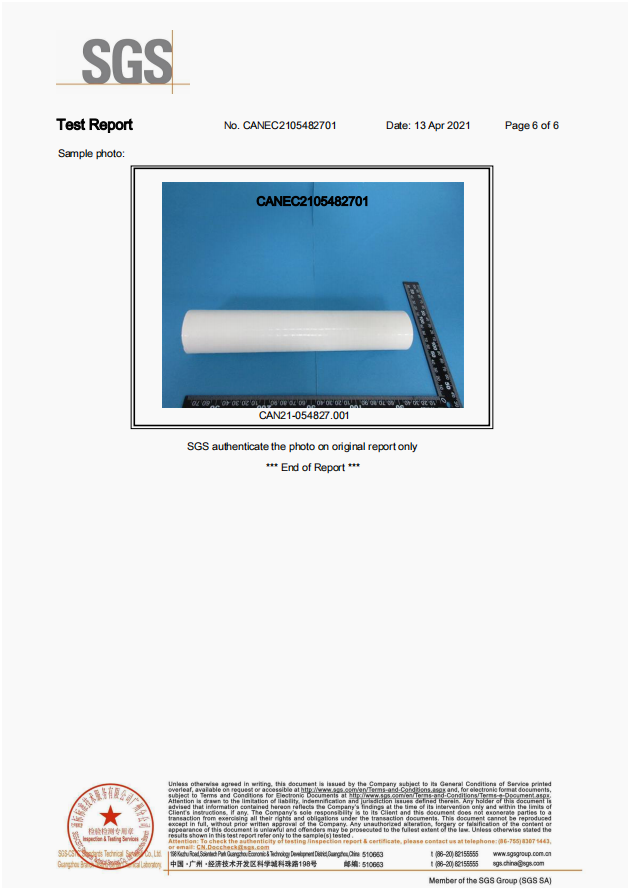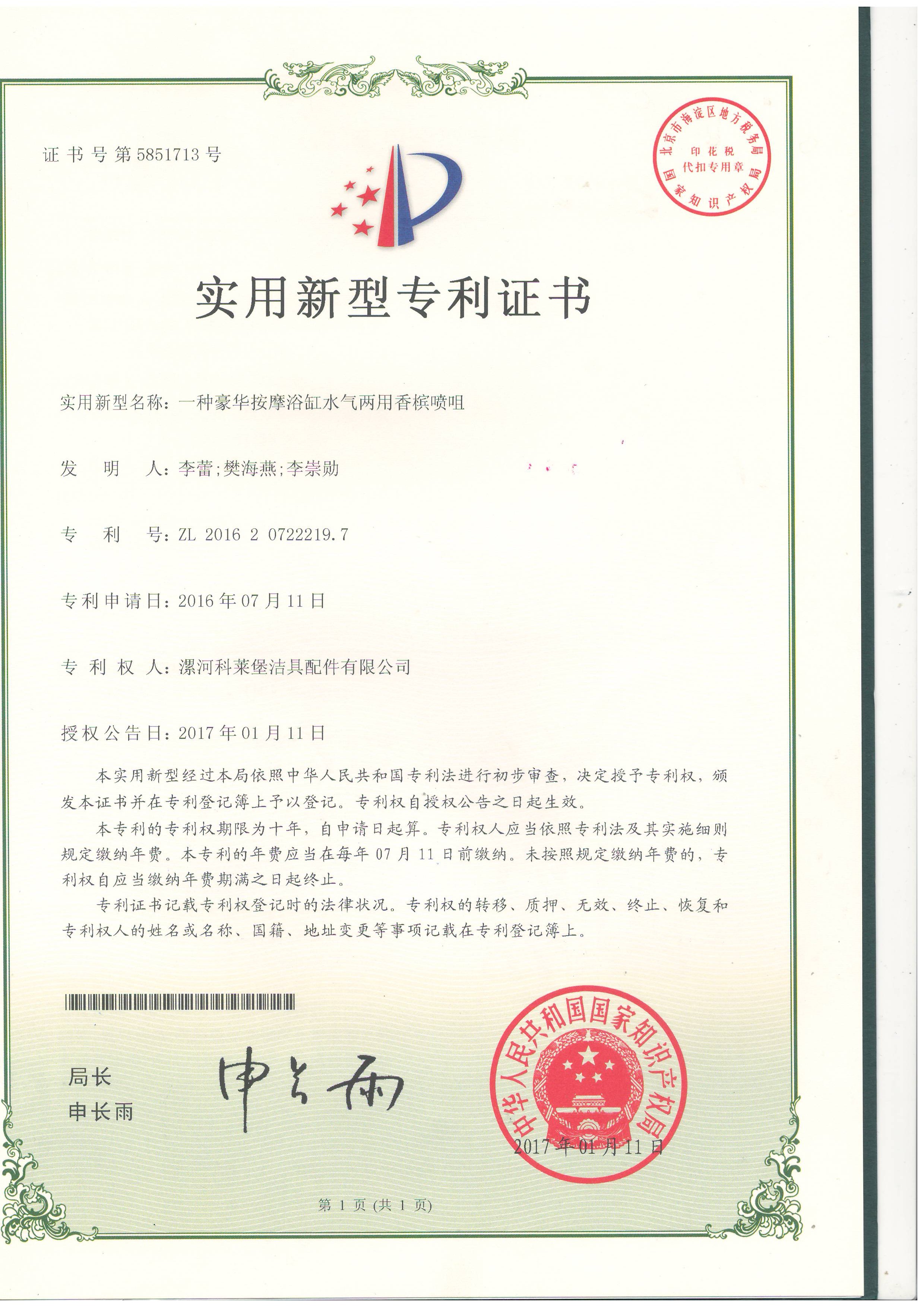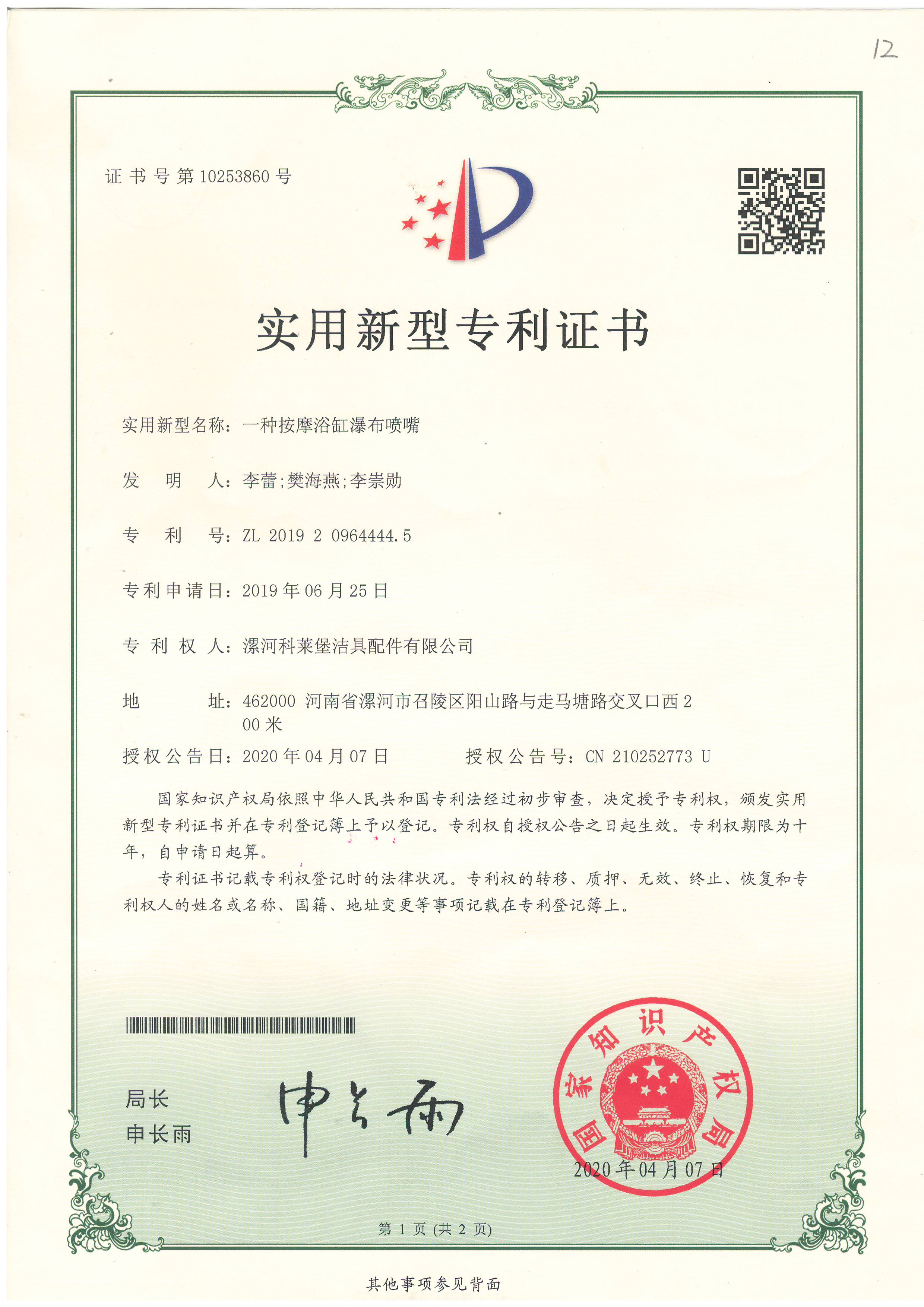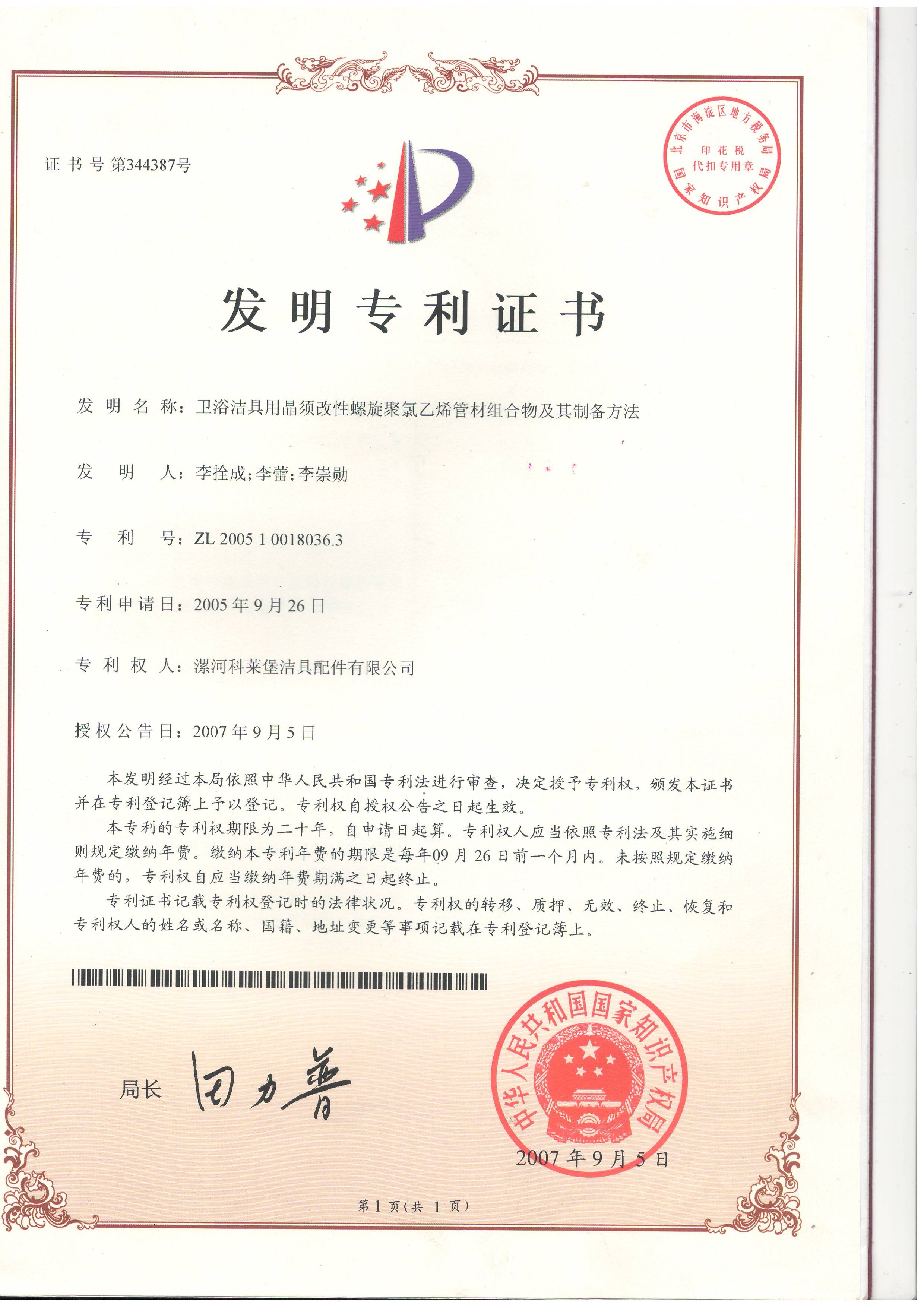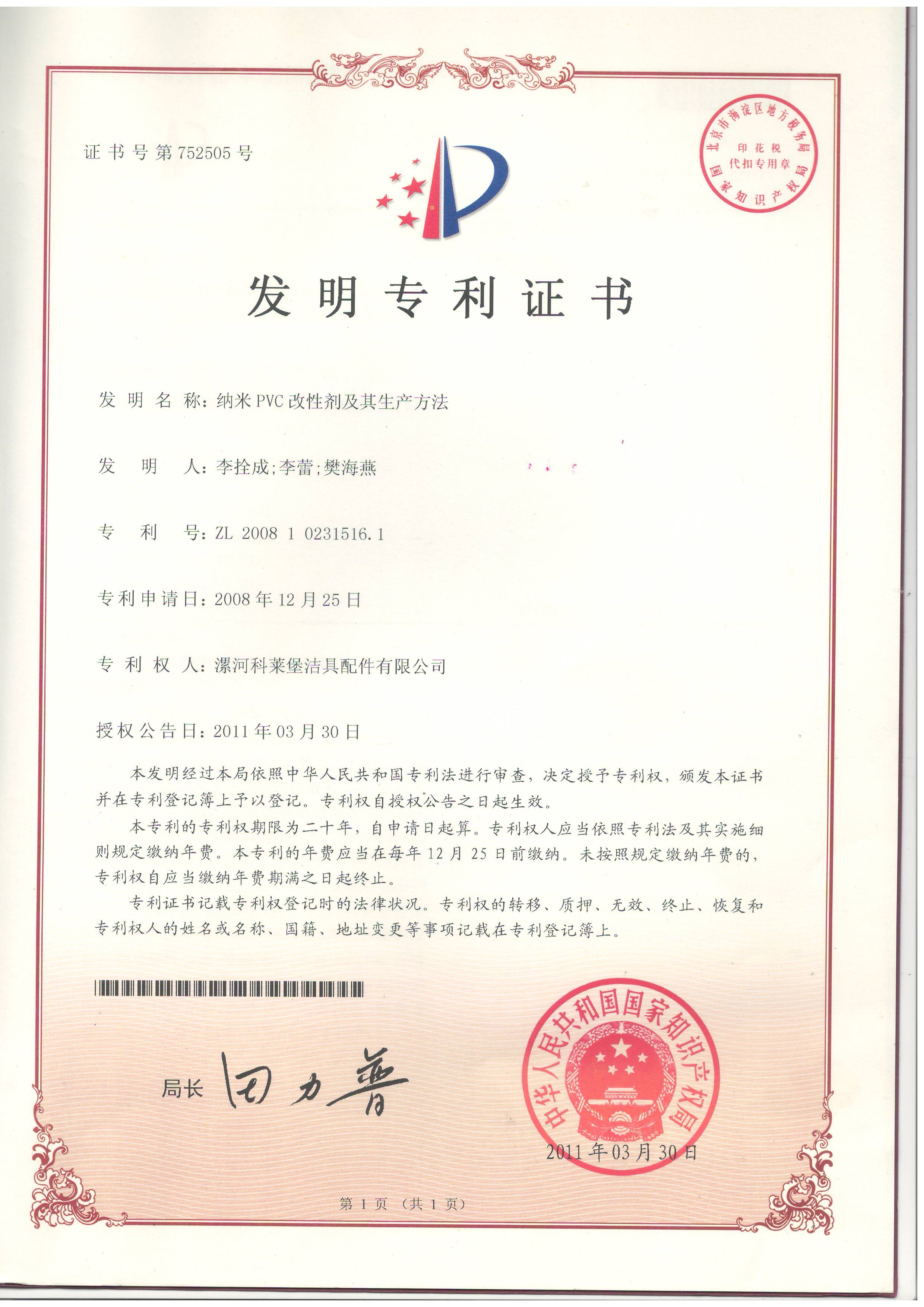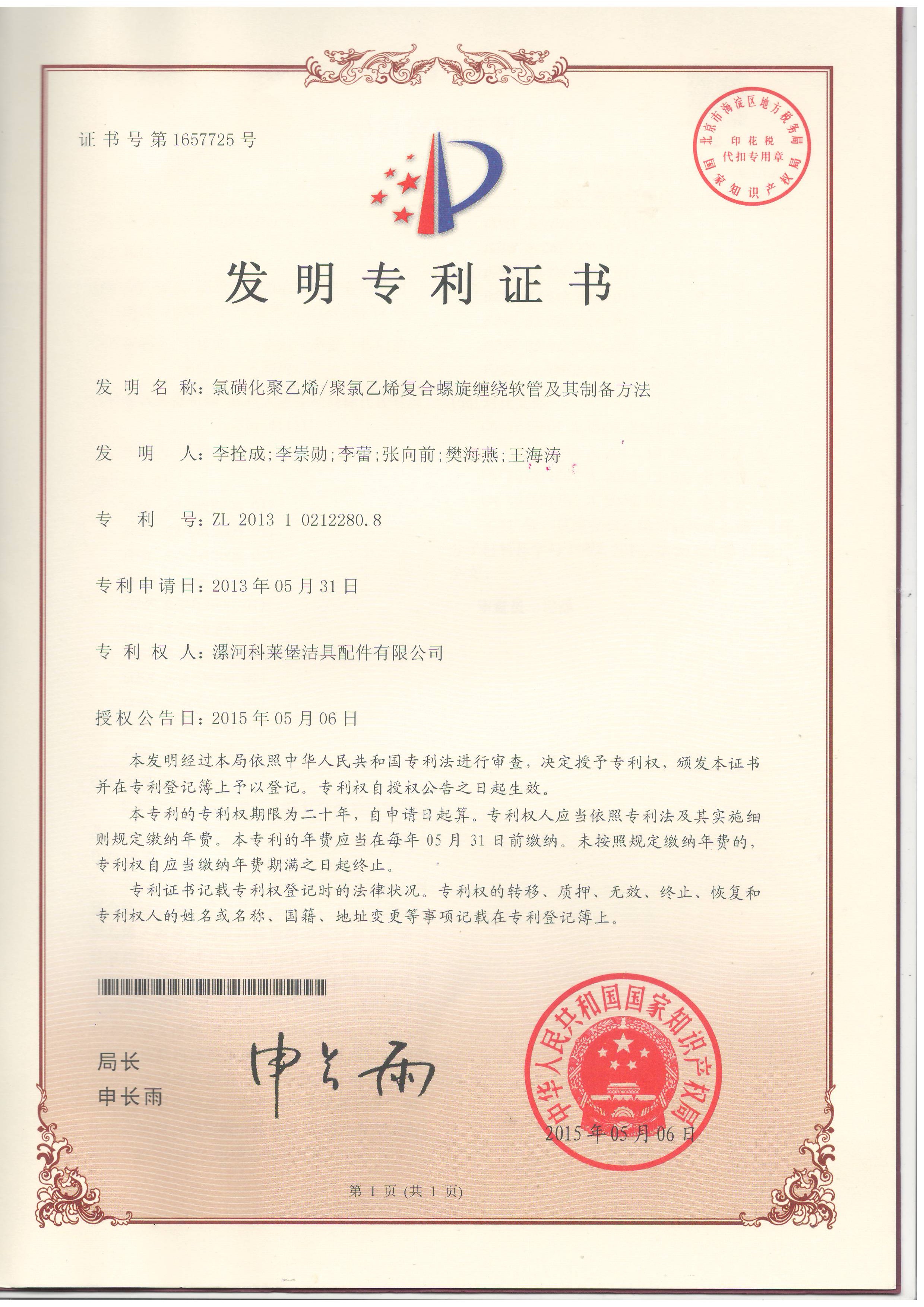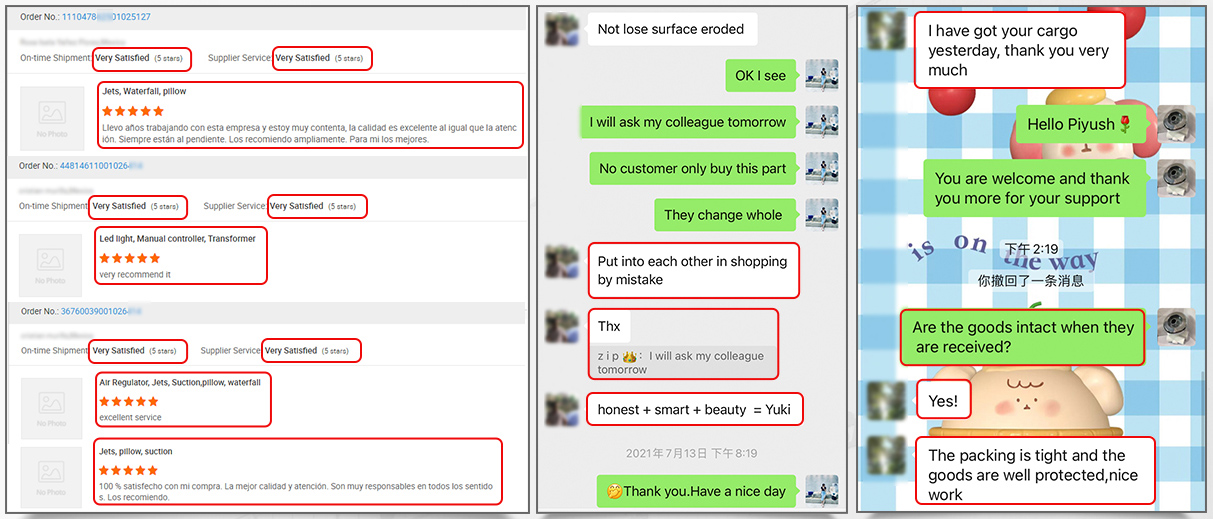 Photos of Exhibition Customers Collection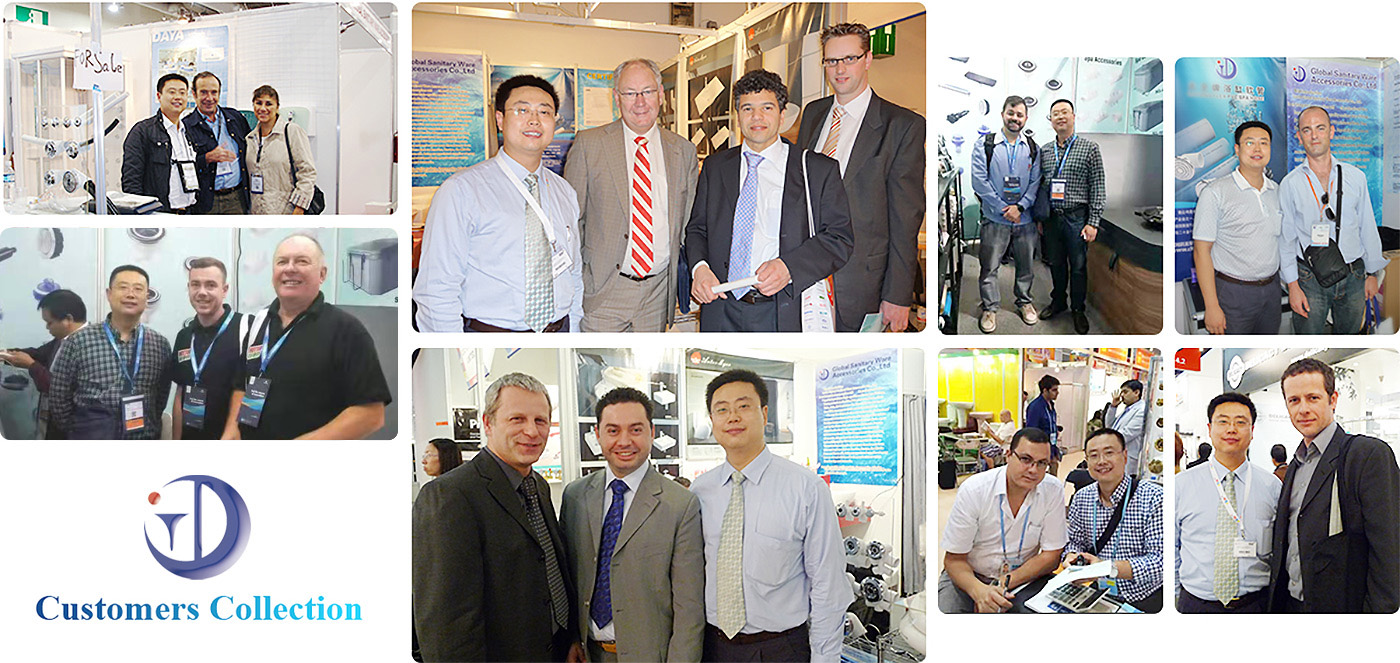 Welcome to Visit Our Factory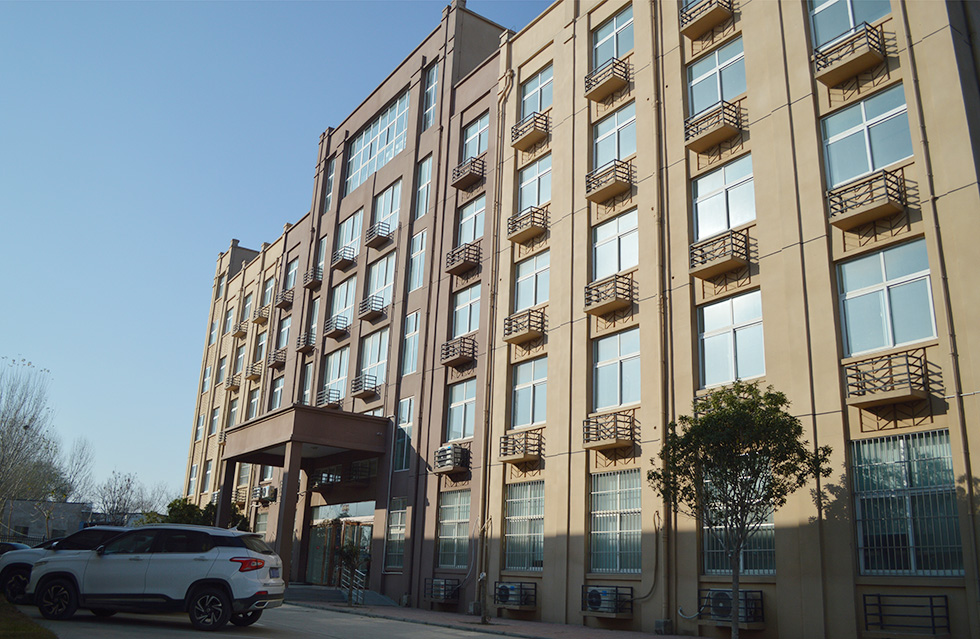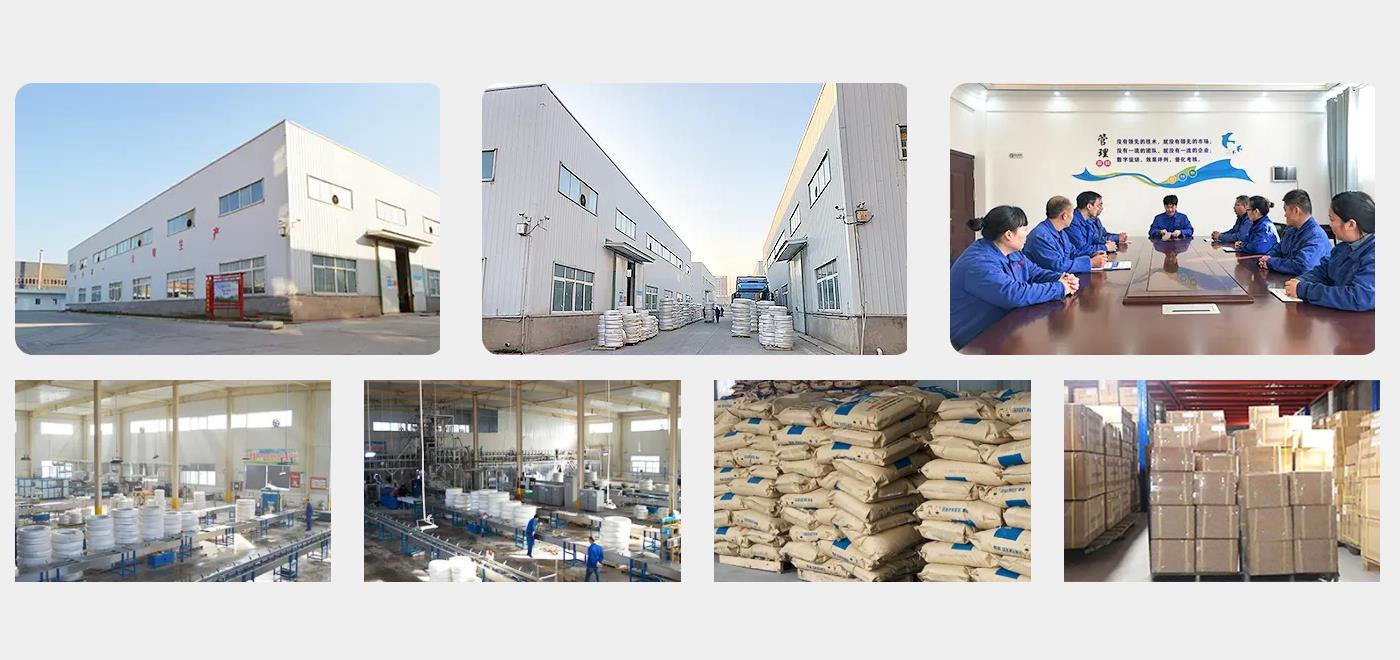 How to choose the right SPA FITTING
What are the good ways to purchase SPA FITTING products?
How can we choose the most appropriate, and the most cost-effective SPA FITTING?
Here, we will talk about some shopping skills from the following perspectives to help you choose the best SPA FITTING:
1. Select SPA FITTING with proper size
SPA FITTING has a variety of specifications and sizes. The commonly used sizes are 3mm, 3/8 ", 3/4", 1 ", 1.5" and 2 ". We need to choose according to the size of the installation structure part of the spa. For example, 2" or 1.5 "are generally selected to connect the SPA PUMP part, 3/8" and 3/4 "are selected to connect the SPA JET part, and 3/4" is selected to connect the WATERFALL part, Some reducing joints and connectors with corresponding sizes will also be selected for bridge transition with different sizes. If the size we choose is not appropriate, it will greatly affect the spray strength and massage effect of SPA, and even cause SPA installation failure, water leakage and other adverse consequences.
2. Select SPA FITTING with appropriate material
The common materials used to make SPA FITTING are stainless steel, ABS, etc., and appropriate materials should be selected according to different parts of the product. The price of stainless steel is slightly higher, but it has strong acid and alkali resistance. The metal appearance is easy to attract people and has strong environmental protection. It is often used in SPA for medium and long-term ponding and exposed on the surface of SPA, which is suitable for customers pursuing high quality. The price of ABS is lower than that of stainless steel, but it is hard and has strong impact resistance, scratch resistance, dimensional stability, moisture resistance, corrosion resistance and other product characteristics, so it is suitable for customers pursuing high cost performance. Our existing products include ABS face cover, SPA JET face cover made of 304 stainless steel and SPA functional part face cover made of 316 stainless steel, so that the products can not only adapt to the change of SPA water temperature, but also have strong heat resistance, better resistance to the corrosion damage caused by acidic and alkaline substances such as detergents and sweat, better corrosion resistance, and may also optimize the product structure to improve the product's cost-effective ratio.
3. Select SPA FITTING with uniform style
SPA FITTING can be divided into several series according to the style. If SPA JET, SUCTION, AIR RUGULAR VALVE, WATER RUGULAR VALVE, WATERFALL, etc. all use the same product series, the overall appearance of SPA will be more harmonious and comfortable after installation, without too much visual conflict, which will improve the grade of SPA finished products. In order to provide customers with more diversified choices, our company has developed nearly 20 different product series since 2000, including Double Ring Series, Diefei Series, Fantasy Series, Elegant Series, Double Eyebrow Series, Double Moon Series, Whirlwind Series, Crystal Jade Series, etc. The classic elegant series has occupied 65% of the market share since its listing, and the style has been imitated by many manufacturers.
4. Select SPA FITTING which is easy to install
SPA FITTING generally has several installation methods, such as glue glue, hose clamp, quick connect connector, thread, or multiple methods. At present, glue is commonly used in the market. This method has low material and labor costs, fast installation, and strong sealing performance, but high maintenance costs. It often requires cutting off a section of the structure to repair. In view of this feature, our company, in early 2022, under the joint cooperation with customers, researched and developed a new large size nozzle and connector with quick connector for SPA. Compared with glue, this product is faster in production and installation. It can complete the installation steps only by pressing the quick connector. At the same time, it makes SPA maintenance easier, and only needs to replace damaged accessories, SPA maintenance can be completed.
5. Select reasonable SPA FITTING
To install a complete SPA, it often needs to include conventional basic accessories such as nozzles, overflow devices, suctions, controllers, water diversion valves, filters, PVC connectors, SPA pumps and PVC hoses. You can also choose more accessories according to the brand positioning of the SPA or the customer's requirements for SPA installation and configuration, such as adding bubble nozzles, fountains, waterfalls, aromatherapy, cup holders, swimming pool lights, AIR BLOWER and control panels. Generally speaking, the more types of accessories, the higher the installed SPA, and the more functions. Our company has invested in the development of SPA FITTING industry since 2000. Now there are more than 100 varieties, covering the installation requirements of various functions of SPA, which can basically meet the installation requirements of a complete SPA.
---
Previous:
Jetway 880tab 3.25 inch width 38.1mm pitch table top chain with flight Conveyor Belt For Food and beverage Conveyor
---